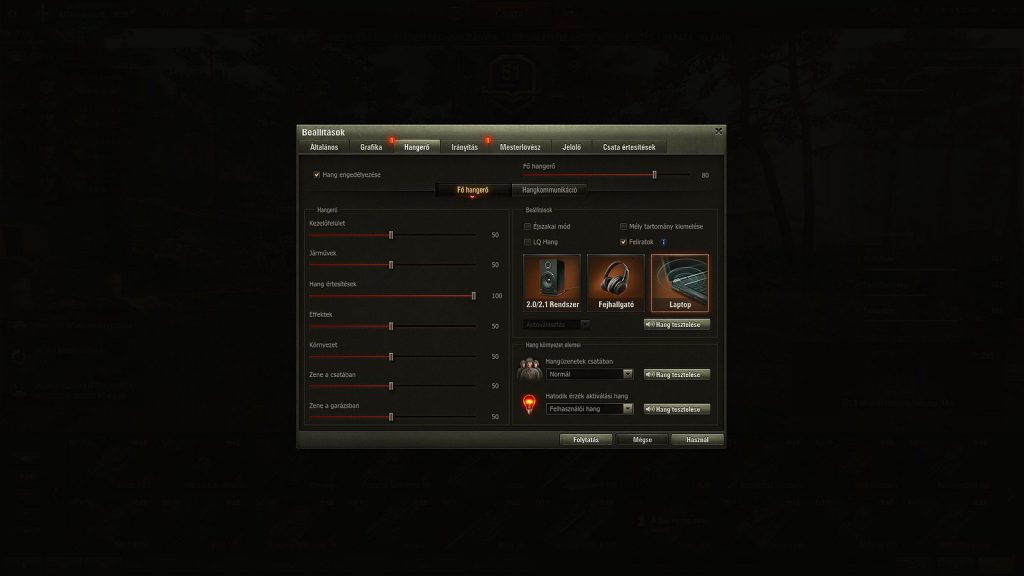 I am KISkormany16__HUN and I was created a voice mod for the crew, it replaces the normal crew voices from the game to voice lines from Awesome Epic Guys. !!!This does not contains any voice lines from the Team Clash event, none of their commander's voice lines were used when creating!!! The mod was created by the approval of the Awesome Epic Guys.
!Please read the readme file before installation!
If you enjoyed, please consider supporting me, thanks 🙂
https://www.paypal.me/KISkormany16
Installation
Method 1: Copy the res and resmods folder to the WoT main directory, by using WINRAR to extract it, the matter is that you have to paste the audioww folder into the WoT/resmods/ Current Version Number/
Method 2: If you don't have winrar or you can't use it, just simply put the wotmod file into folder called WorldofTanks/mods/XYlatestgameversion.
Credits:
KISkormany16__HUN