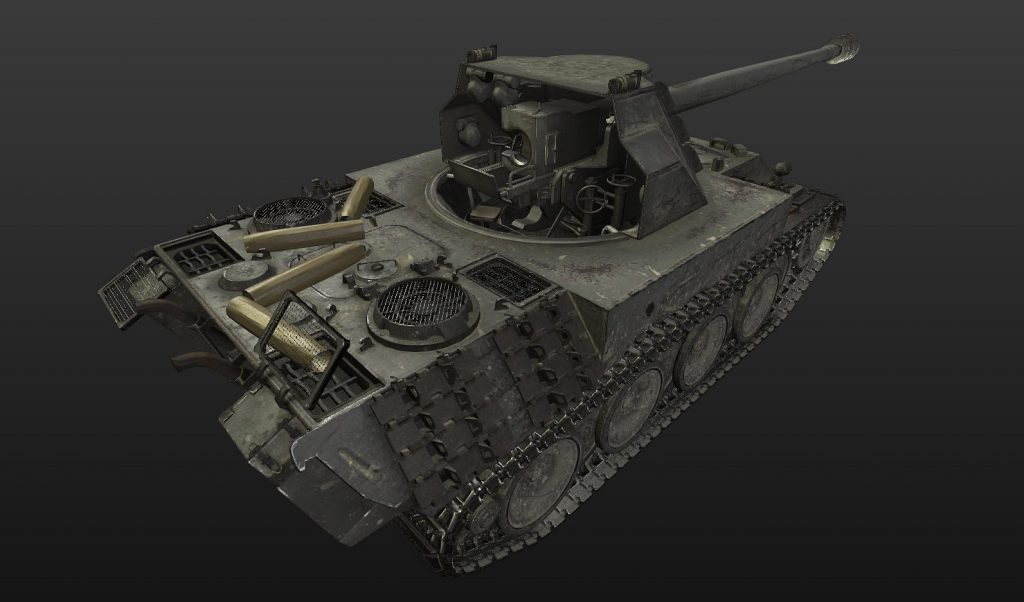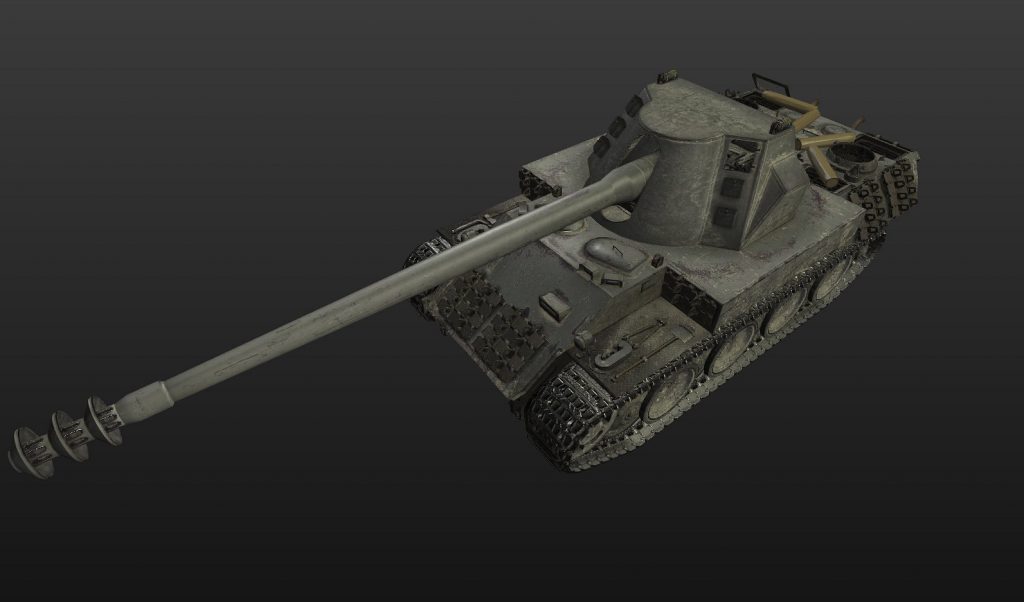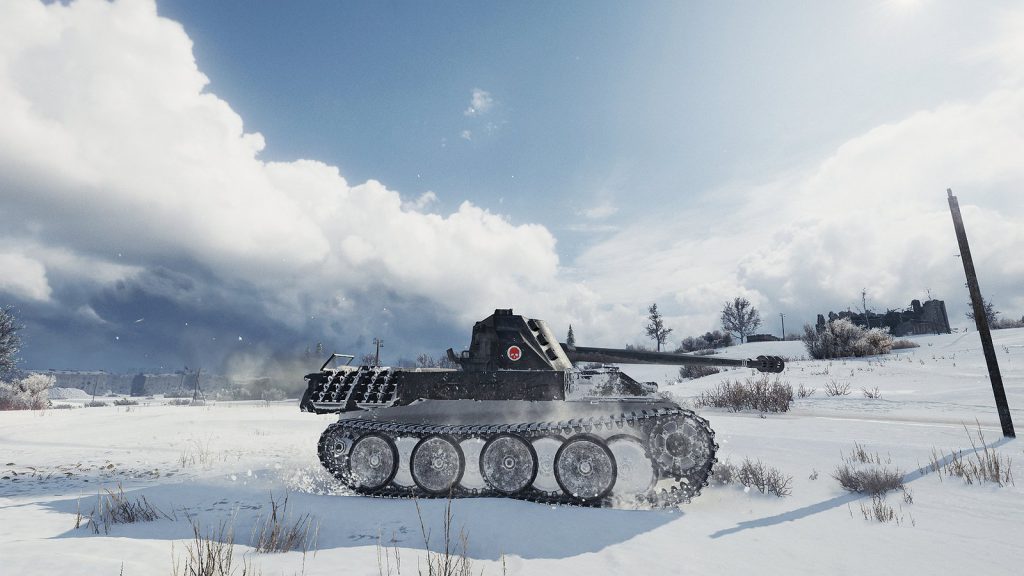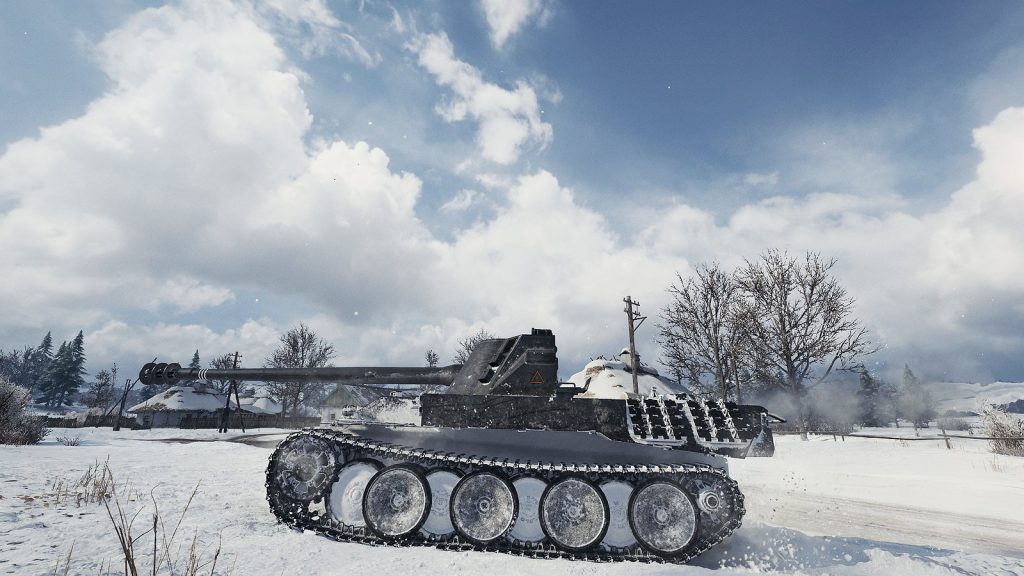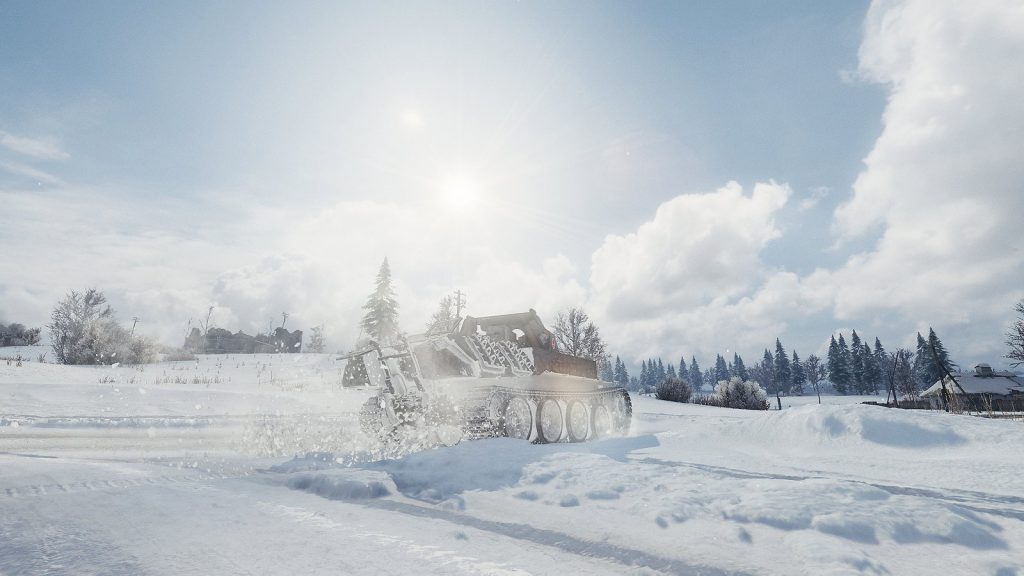 This mod replaces the premium G114_Rheinmetall_Skorpian Tank Destroyer.
Removed front "mud guards"; added driver's periscope; fired shell cases; front towing shackles; front-right light added; back-right "stop" light added; more tracks;…
Installation
Extract the zip file and copy "gui & vehicles" folders from the unzipped folder into your World_of_Tanks\res_mods\1.*** (current version of the game ex."V1.9.0.0″) folder and you're good to go.
Just in case verify the latest patch before you replace it, so you can be sure that it will be in your game when you run it.
Credits & Special Thanks:
_ThePredator_
WARGAMING: Default Models, mikeoverbay(Coffee_): TankExporter Tool.