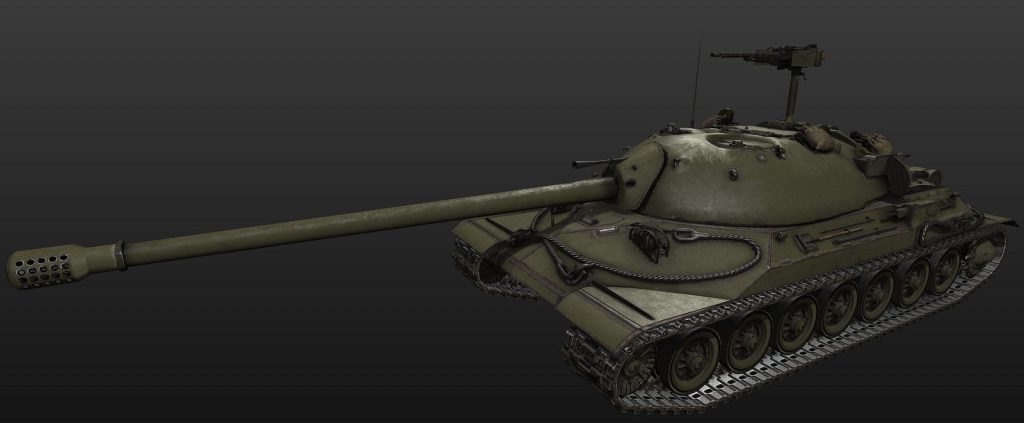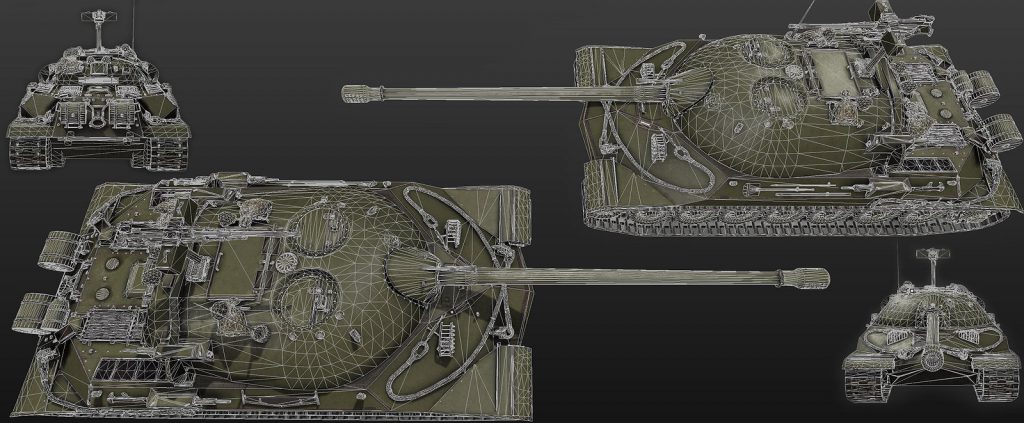 This mod replaces the top tier IS-7 heavy tank.
I made so many changes to the original model. Including remodeling, fixing the model in some cases. Retextured and fixed textures in some cases.
It's V1. I might change/add a few things in the near future.
Please before you vote/assess. Try the model in game. It's hard to show in pictures all the changes to the original.
Let me know if there are any bugs, glitches with the model or with the textures.
Thank you.

Installation
Extract the zip file and copy "vehicles" folders from the unzipped folder into your World_of_Tanks\res_mods\1.*** (current version of the game ex."V1.9.0.0″) folder and you're good to go.
Just in case verify the latest patch before you replace it, so you can be sure that it will be in your game when you run it.
Credits & Special Thanks:
_ThePredator_
WARGAMING: Default Models, mikeoverbay(Coffee_): TankExporter Tool.