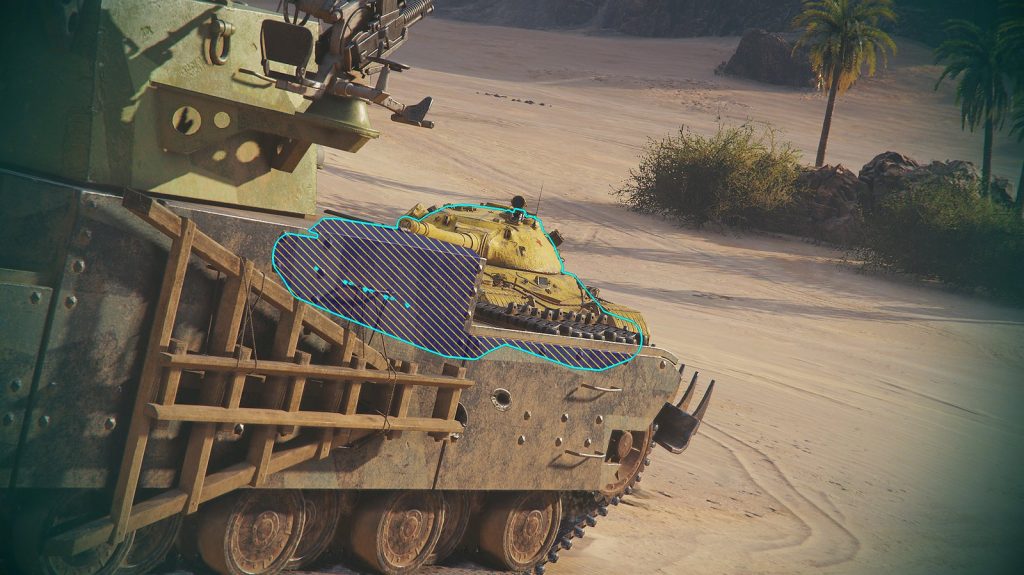 This mod allows you to define your own outline colors for vehicles, garage, flag, destructible objects etc.
Note:
You can switch in real-time though the predefined color layouts by pressing the defined hotkey (default: CTRL-PAGE_UP) during the battle.
If you want to set your own colors you need to select 'Custom color scheme' and re-open the settings dialog to see the complete settings option for each color, when it wasn't already selected before.
Installation
Extract the downloaded zip-archive in your game folder!
Credits:
CH4MPi
IzeBerg: For the modsettings api.
P0LIR0ID: For the modslist api.