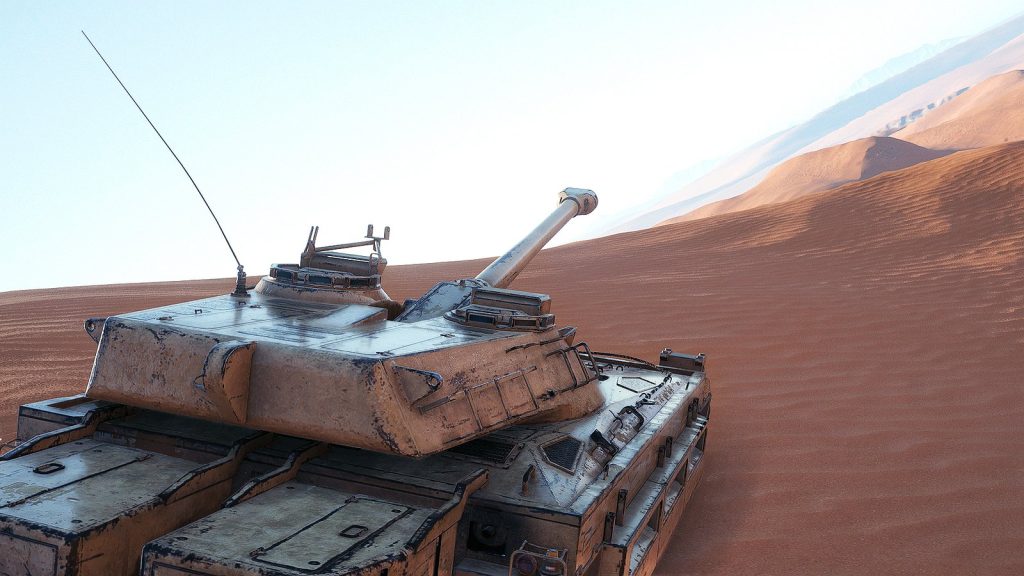 This reskin will add a varnished / polished effect On every tank.
IMPORTANT:
This mod consists of two files, so move both.
Use the ultra antialiasing setting to avoid excess lens flare and sun flare (unless you like the opposite).
The maximum or ultra quality of lighting is also important, so turrets are reflected in the reflections of the tank.
Due to huge size, don't forget to delete previous version from old folder after update.
Write a comment on what to improve 🙂
The mod affect last layer, this mean every skin and 2d style will have glossy look as well. Couple 3d style that was not compatible will appear normal.
Installation
Simply drag and drop .wotmod files in to your
World_of_Tanks*\mods\(current game version)
Credits:
toha_kartoha2013