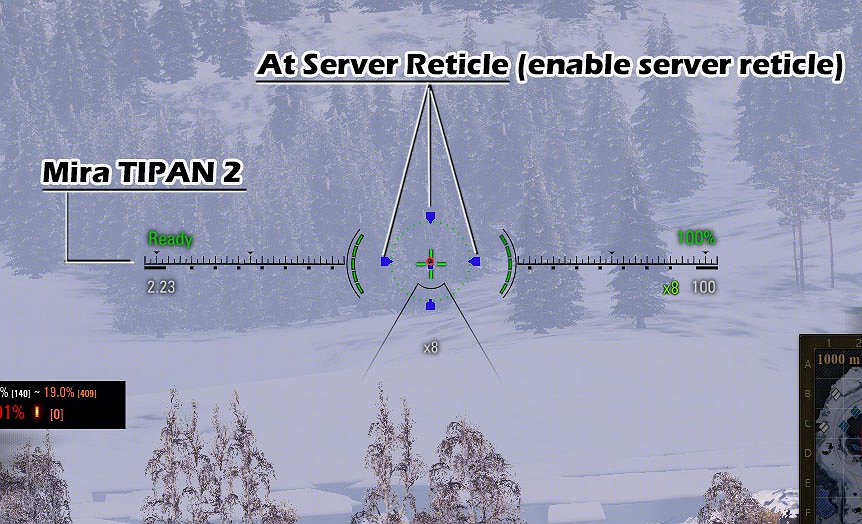 Dens_ModPack contains only mods approved by the developers of Wargaming.
This is a package of modifications compiled by DENS92zk.
Contains:
*DENS logo and sound of Sixth Sense
*Mark of Friends in Battle
*AT Server Marker
*Fiends / Blacklist extended
*Unanonymizer on battle results
*XVM
*Hangar Manager (temporarily removed)
*Battle Stats by YasenKrasen
*Auto Crew
*Auto Equip
*Crew Info In Battle with "B"
I am only the author of the skins and the sixth sense sound and logo.
Installation
Download exe and run, select where you have installed WOT , and install ModPack.
Descarga el exe (ejecutable) , selecciona la carpeta de tu WoT, e instala el ModPack.
Credits:
DENS92zk