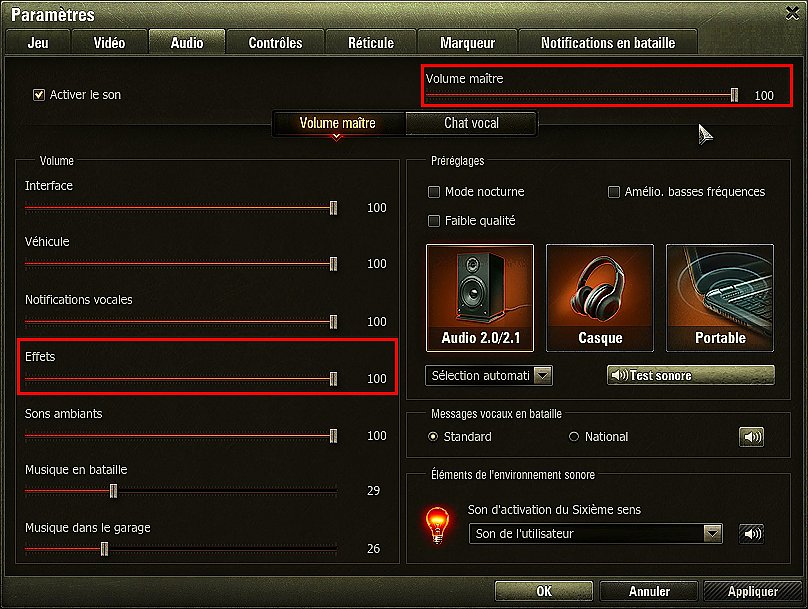 Since the version 0.9.14, I were really sad about the disparition of my favorite mod in this game, so in 2016, I have decided to make my own version of gnomefather's mod. Unlike others versions already available, I have tried to be really close of the original version with some improvements thanks to the new sound engine.
This mod change sounds for every guns in the game with many effects like echo, reloading or distance.
Until the new version of the official mod is released, this version of the mod will continue to be updated.
UNOFFICIAL update for Zorgane's Engine/Gun sound mod (revival of Gnomefather's sounds) while he is away. Adds all missing gun/engine sounds for vehicles introduced since the mod was last updated (13 Nov 2020), in addition to some fixes/tweaks/new sounds.
NOTE: If you would like to disable custom engine sounds, go into mods\configs\PYmods\SoundEventInjector\configs\ and delete the "Gnome_Zorg_engines_principes:" and Gnome_Zorg_engines_exceptions" JSON files.
Likewise, if you would like to disable the optional ELC rally car engine sounds, delete the "Gnome_Zorg_OPTIONAL_ELC_engines.json" file from the above folder.
Installation
Unzip the file and put res_mods in your game folder.
(Example: C:\Games\World_of_Tanks\)
Credits:
Zorgane, FastestClassic