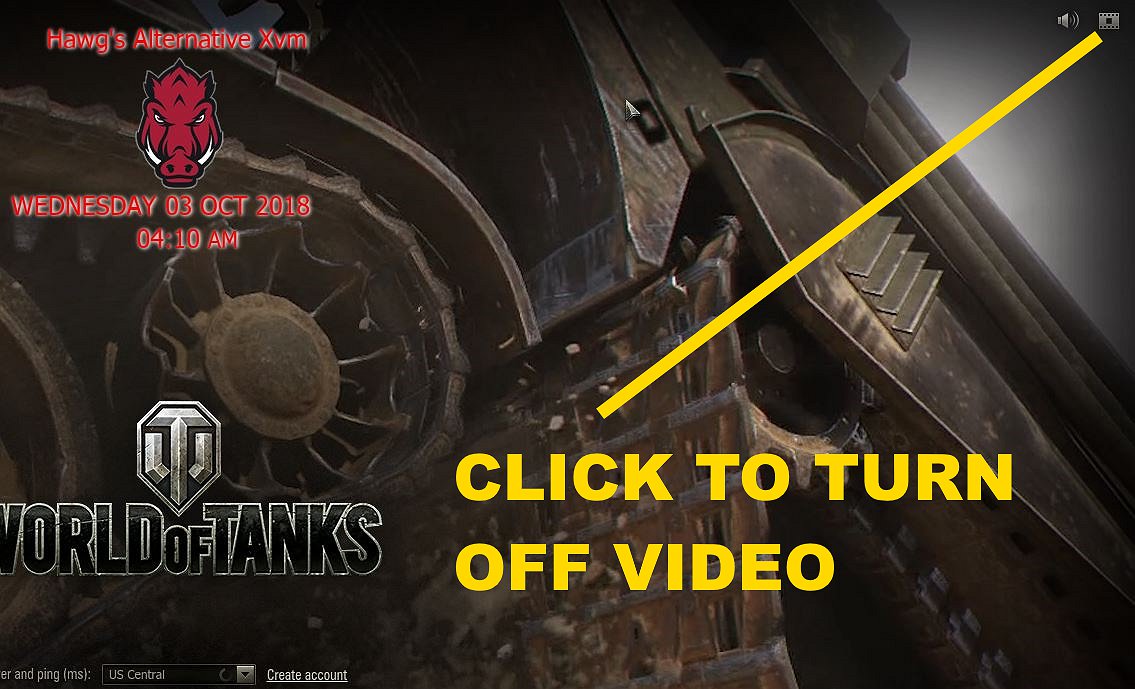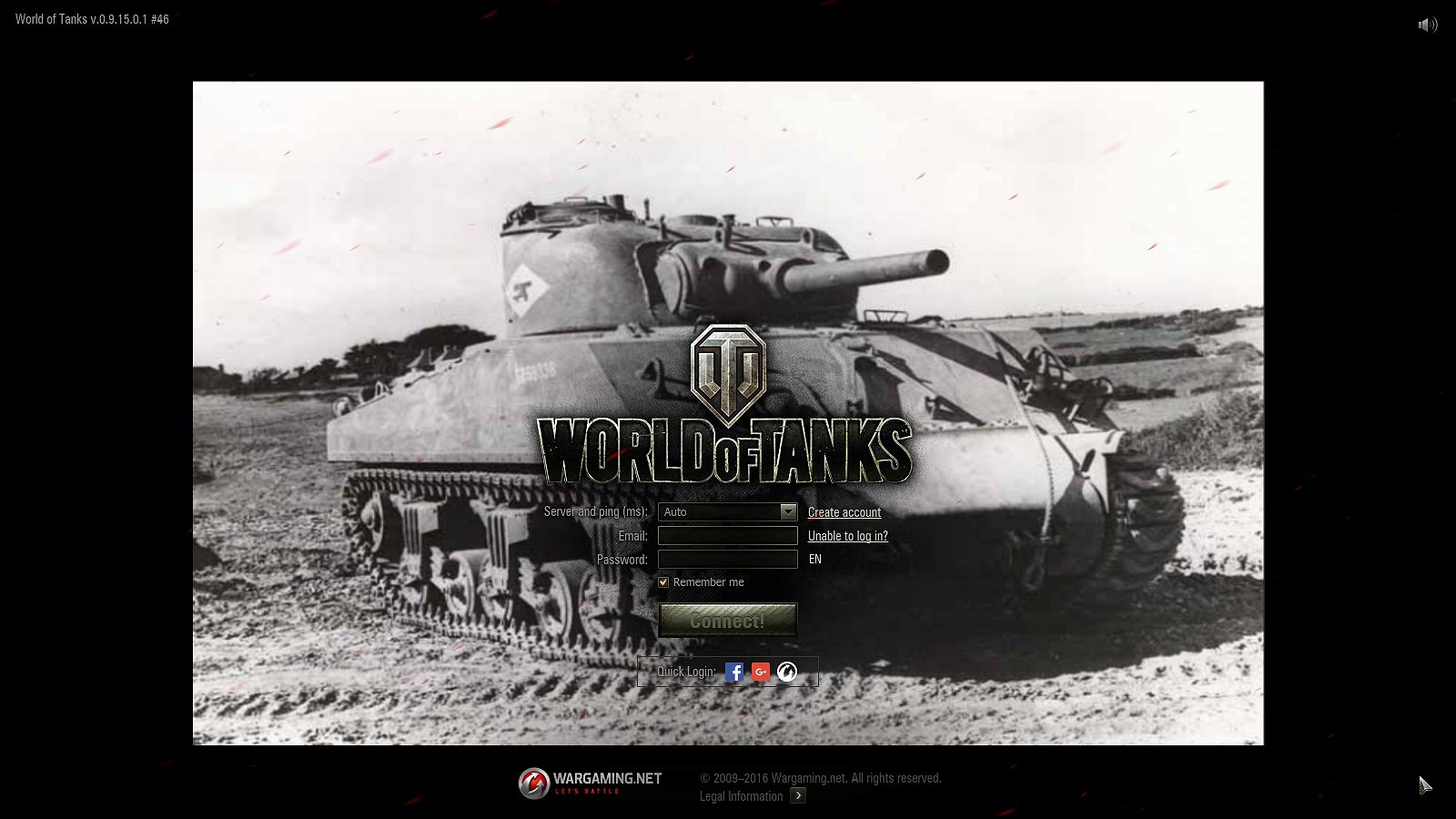 Hawg's Tanks Login Screen changes the stock login in pictures, where your email & password goes, with 38 random pictures of real tanks throughout history. (WWI to present day). Every time you login to WOT you will see a different tank picture.
Installation
YOU MUST TURN OFF VIDEO PLAY TOP RIGHT TO SEE LOGIN SCREEN
Step 1 UNZIP DOWNLOAD.
Step 2 OPEN THAT FOLDER ,COPY THE File .wotmod
Step 3 OPEN YOUR WORLD OF TANKS LOCATION…. normally C:\Games\Worldoftanks..
Step 4 OPEN FOLDER "mods"
STEP 5 OPEN PATCH FOLDER : EXAMPLE 1.X.X.X OR WHAT EVER UPDATE IS 0.1.X.X.X
STEP 6 PASTE "Hawg_wotmod " INSIDE OF PATCH FOLDER : NOTE IF ASK REPLACE CLICK YES
STEP 7 RESTART YOUR GAME
Credits:
_HawgJaws_