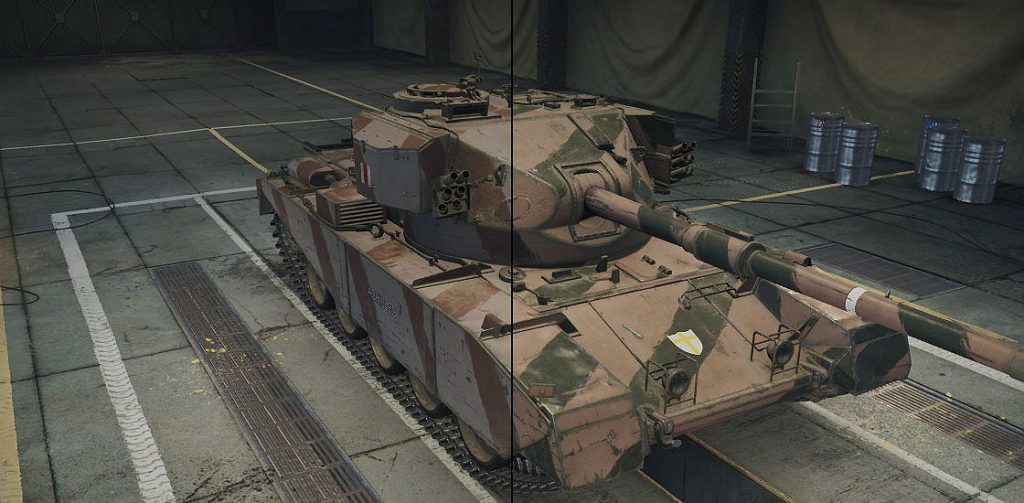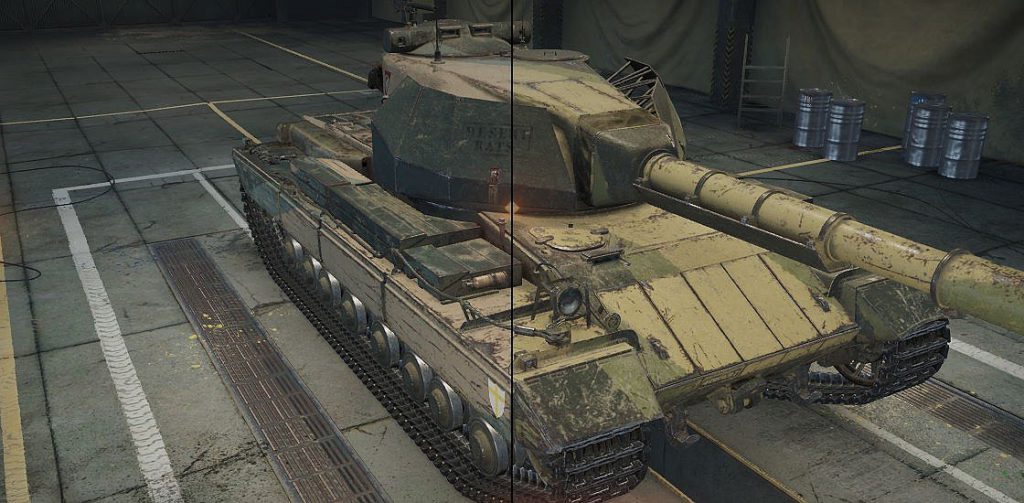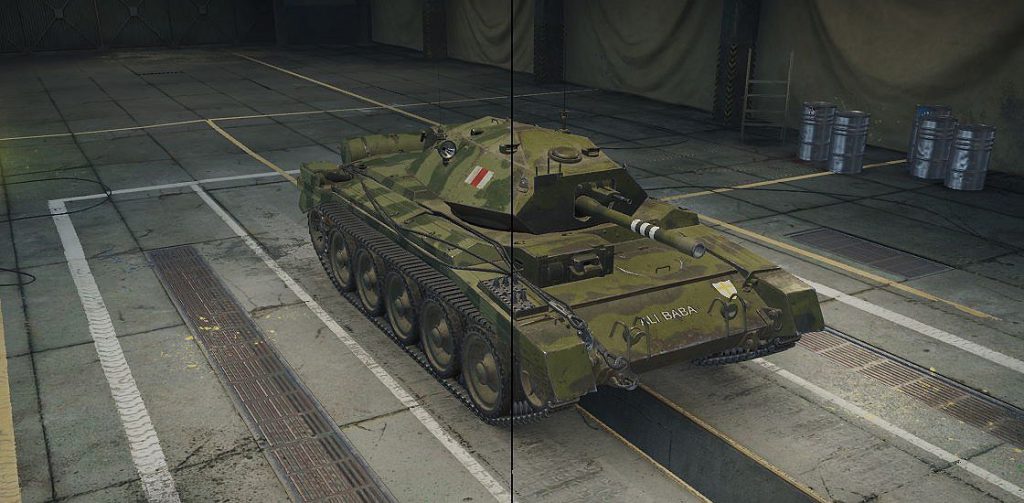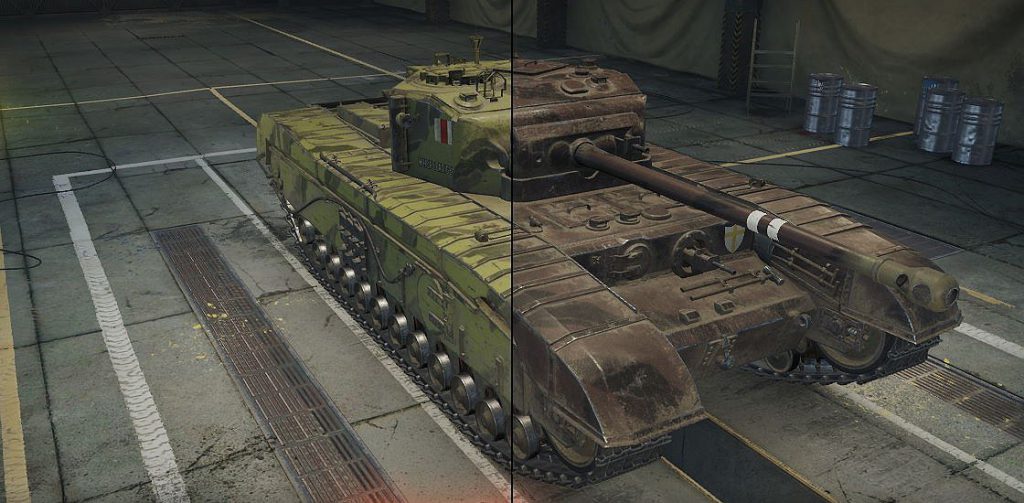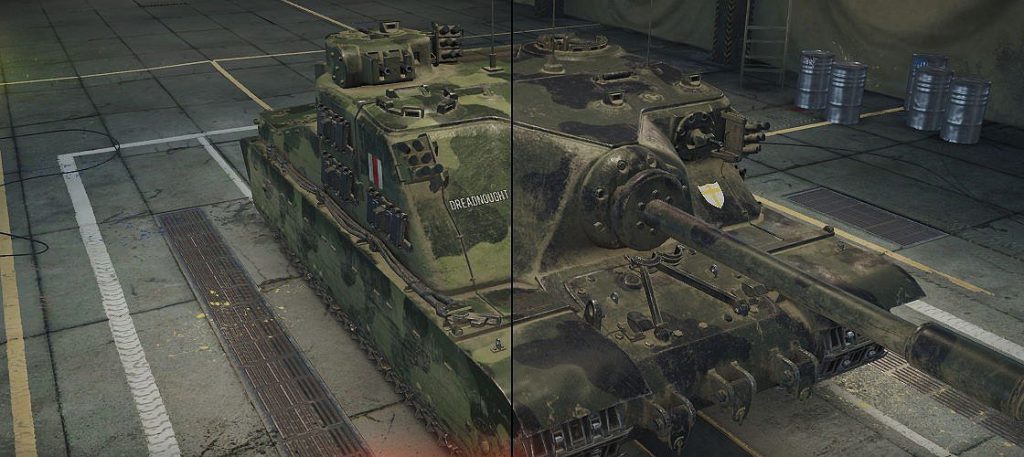 This mod replaces the colours of the British camouflage in World of Tanks with more historically accurate colours, derived from the best research available.
It also changes the default emblem of British tanks to a set of Red, White, Red stripes (rather than White, Red, White) which was used far more often.
Finally, it replaces several emblems in the game with the insignia of British military units from World War 2.
NOTE: this mod does not change how your tank will be seen by other players.
Installation
Extract the zip file into the res_mods subfolder for the current version of the game.
I recommend you do not use the mod if it has not been updated to the latest version of the game. An old version may prevent you from entering the vehicle customization UI.
Credits:
FrozenKemp