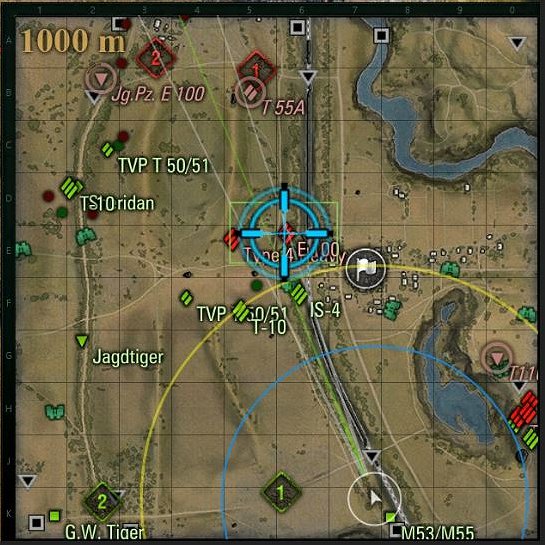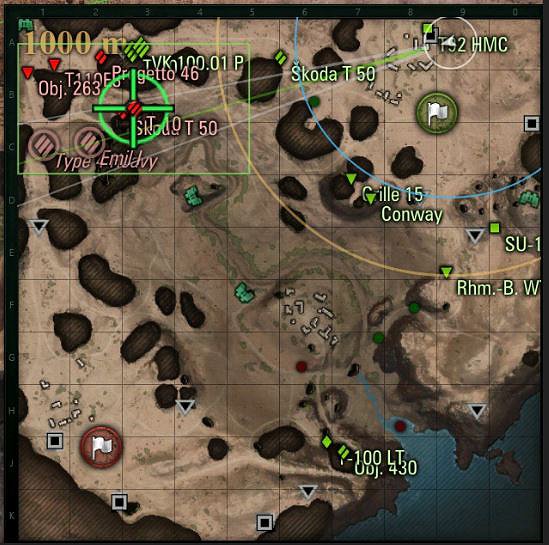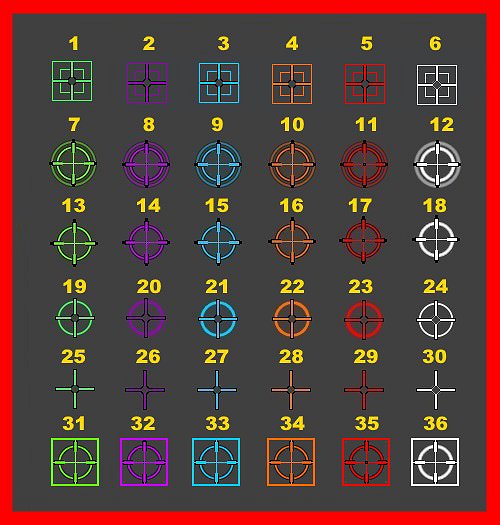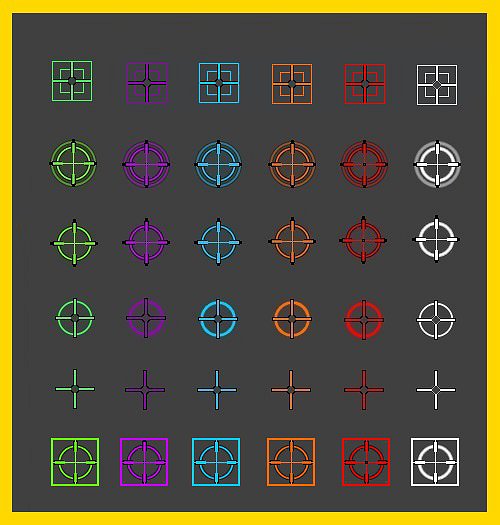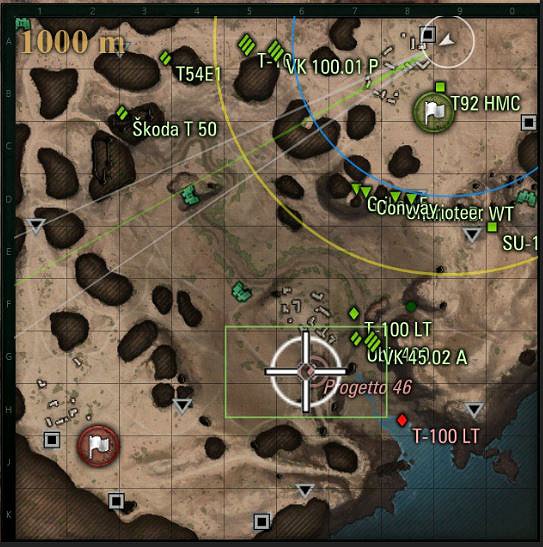 This mod will give you the upper hand. When you're in a arty the stock minimap has been changed by adding a crosshair that points at what your aiming at.
Most good arty players use the minimap as a major tool in battle. This mod will allow you to pinpoint your target faster while the crosshairs are moving across the map.This advantage will make the difference……This mod is a must for all arty players..Works with XVM only. 36 crosshairs to pick from.
Installation
Step 1 UNZIP DOWNLOAD.
Step 2 Pick what CrossHair You want ,
Open the file up
Step 3 COPY THE File "res_mods".>>
Step 4 OPEN YOUR WORLD OF TANKS FOLDER, LOCATION…. normally C:\Games\Worldoftanks..
STEP 5 PASTE "res_mods" INSIDE World_of_Tanks : NOTE IF ASK REPLACE CLICK YES
STEP 6 RESTART YOUR GAME
Credits:
_HawgJaws_