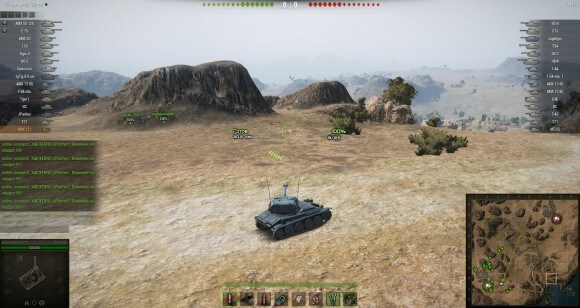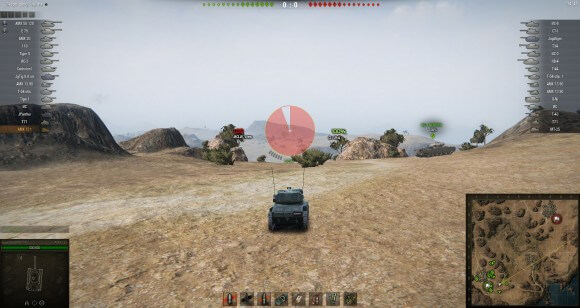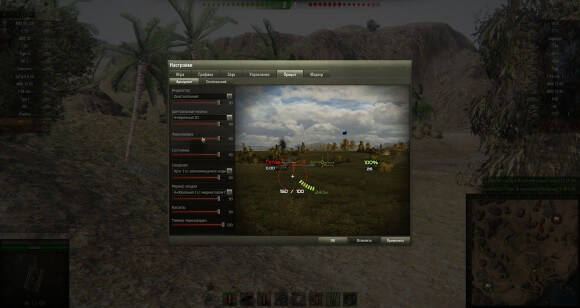 The author of this mod for a long time developing mods for tanks. This mod is suitable for those who do not want to clog computer modpacks. The sight brings a sufficient amount of useful information.
Features of sight:
It has armor calculator
It is quite minimalistic
All colors and fonts are chosen very well
Information is colored red while recharging is
Scope can be adjusted directly in the game (go to settings)

Installation:
Copy gui folders and scripts in WOT/res_mods/0.9.20/, confirming the replacement.