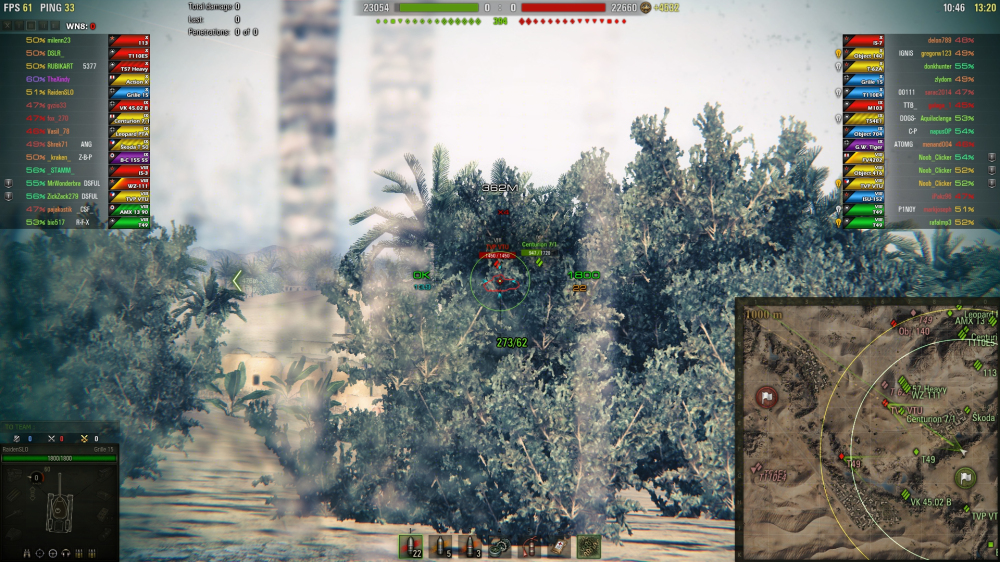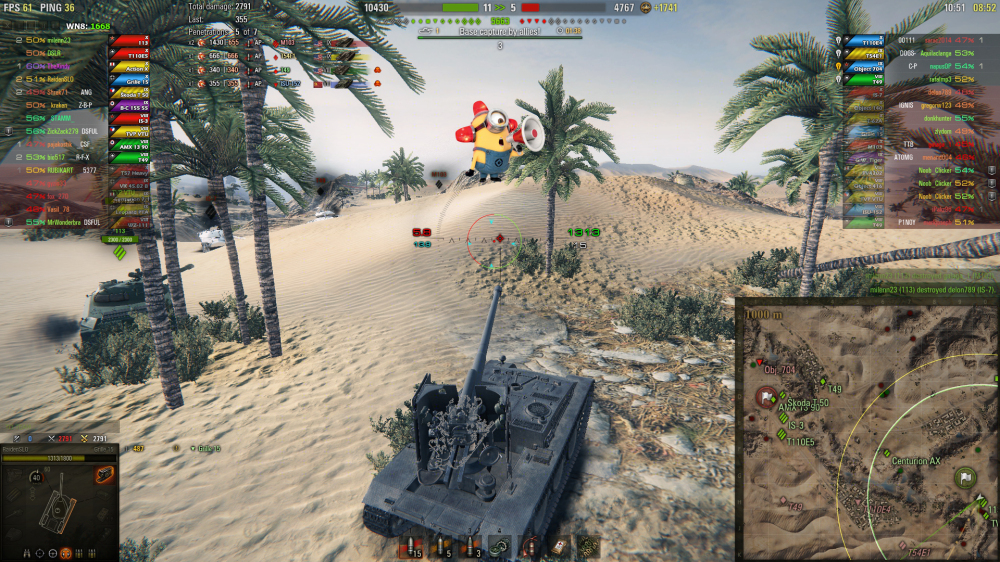 Assembling mods from RaidenSLO for World of Tanks 0.9.20 gathered in one file several dozen mods, which are optimized to run perfectly on your client. Modpack checked for mods conflict with each other.
The main mods of the assembly RaidenSLO:
– XVM 6.9.0
– Minimap
– Minimap for WOT 9.20
– PMOD mod
– Gun Markers on Minimap
– XVM hitlog
– Server ping
– Hangar with clock
– 3 rows for tanks
– Lamp Sixth Sense
– Penetration Calculator
– Zoom mod
– Battle Assistant
– Aslain's Colored Tech-Tree
– Scope SWORD OF DAMOCLES
– WN8 Calculator
– Wizard's Contour Icon Mod
– and much more…
This modpack has absolutely legit mods.