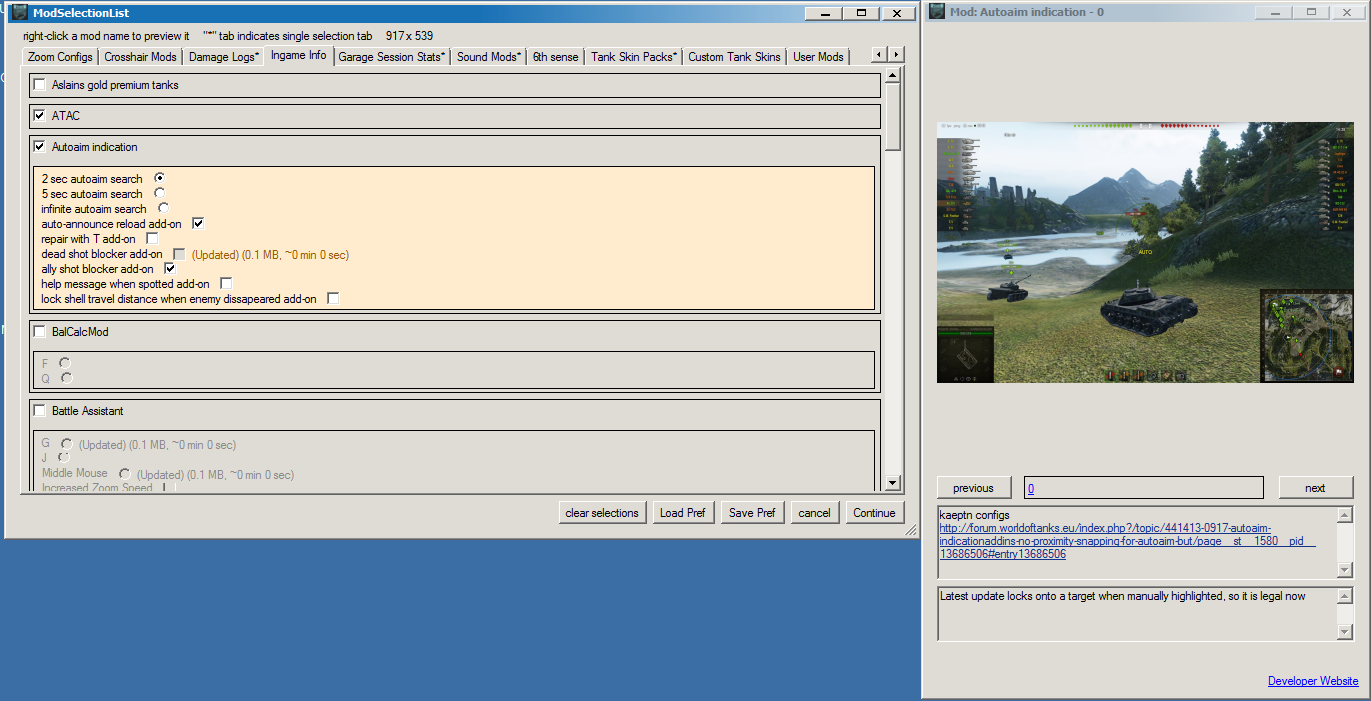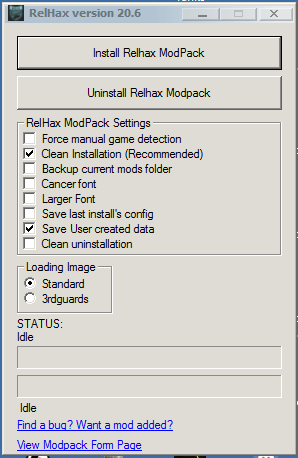 Friends! Today we want to present a new modpack, more precisely not entirely new, but well-known to you. This is a new version of the well-known, old modpack which called OMC modpack. The author and his team decided to radically change their modpack.

Modpack Features:
The presence of mods necessary for a good battle
100% official mods for use of which you will not suffer punishment
New modpack interface
Fast download speed and installation.
Thanks to the new templates, the author has made his assembly the fastest on downloading and now modpack has the fastest installer in.
An important and useful feature in this modpack, we want to note – the possibility of a separate choice of mods and preview voice and images in mods.
There is a possibility of increasing the font for each mod.
All these features and benefits will be uniquely enjoyed by users and will make this assembly one of the most popular for World of Tanks.
The main thing! So far this is only the first beta version of modpack, so it may have some errors, but the author is actively working on improving and correcting all possible errors. Modpack will be updated – stay tuned for the latest version.