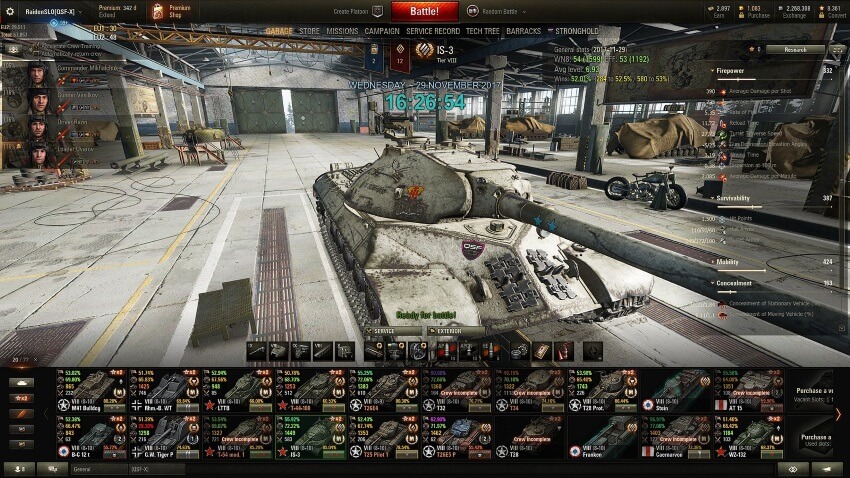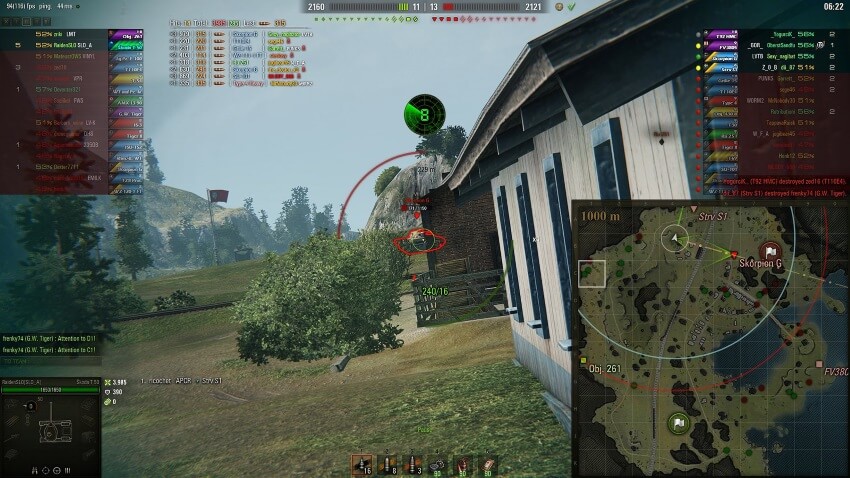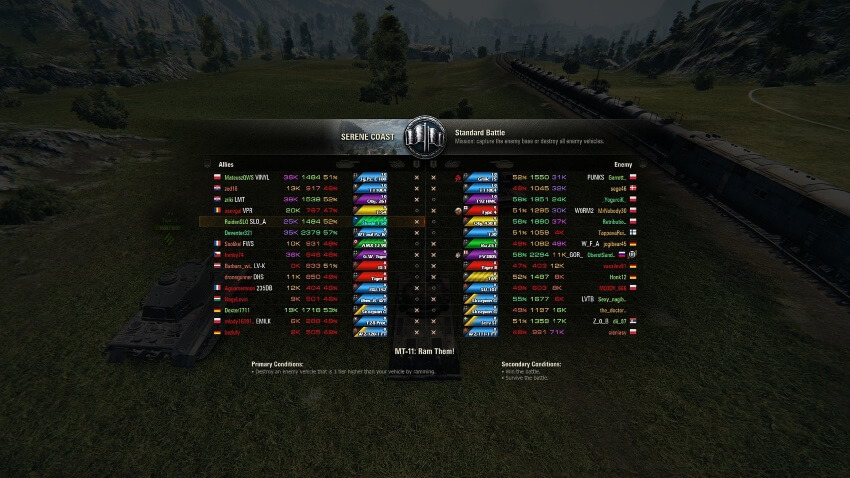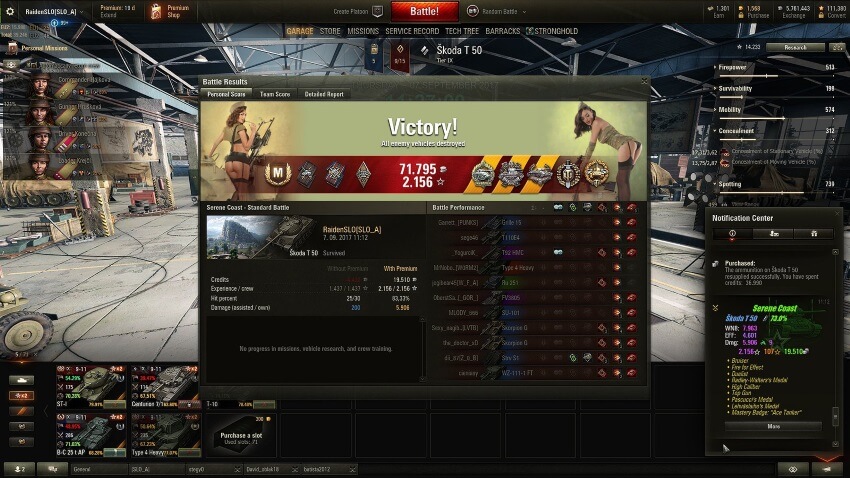 RaidenSLO MODPACK for WoT 9.22.0.1. A small modpack from the author RaidenSLO, at first he created it for himself, because all the fashion in him like the author. But over time the author decided to take up the cause of the founder, and now with the release of the update WoT 9.22.0.1 was developed .exe installer of all the mods included in this assembly.
Here is the full list of modifications in modpack from RaidenSLO:
AntiToxicity
Autoaim indication+snapping
Battle Assistant
Battle Observer
Colored Tech-Tree
DamageLog 0.4.1 by GambitER
Damage stickers
Dead white tanks
Direction indicator extended by spooter
Hitlog Announcer
Mark Of Excellence
PMOD EXTENDED
SafeShotExtended
ScriptLoader
SWORD OF DAMOCLES
Time Spent
Train Wagon Visibility Mod
WN8 by ekspoint
As can be seen from the list above, modpack only includes the most necessary mods for online WoT games.

Changes:
V1 ———- 07.02.2018
UPDATED:
— XVM 7.4.0 (8204)
— Updated mods for 9.22.0
waiting for Wizard's Icon Pack update

How to install:
Use on clean WOT or manually delete mods and res_mods folder.
Start installer and pick your mods.