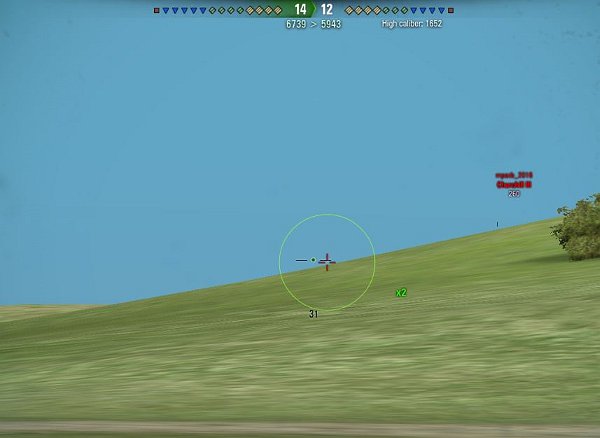 This mod removes the clouds from the sky and change the sky to nice clear blue sky on Most maps . This will help on FPS .
Note: this mod will not work on some maps in High graphics setting
Made for minimal graphics setting only to increase fps for slow Pc.
Installation
Step 1 UNZIP DOWNLOAD.
Step 2 OPEN THAT FOLDER ,COPY THE File .wotmod
Step 3 OPEN YOUR WORLD OF TANKS LOCATION…. normally C:\Games\Worldoftanks..
Step 4 OPEN FOLDER "mods"
STEP 5 OPEN PATCH FOLDER : EXAMPLE 1.X.X OR WHAT EVER UPDATE IS 0.1.X.X.X
STEP 6 PASTE "Hawg_wotmod " INSIDE OF PATCH FOLDER : NOTE IF ASK REPLACE CLICK YES
STEP 7 RESTART YOUR GAME
Credits:
_HawgJaws_