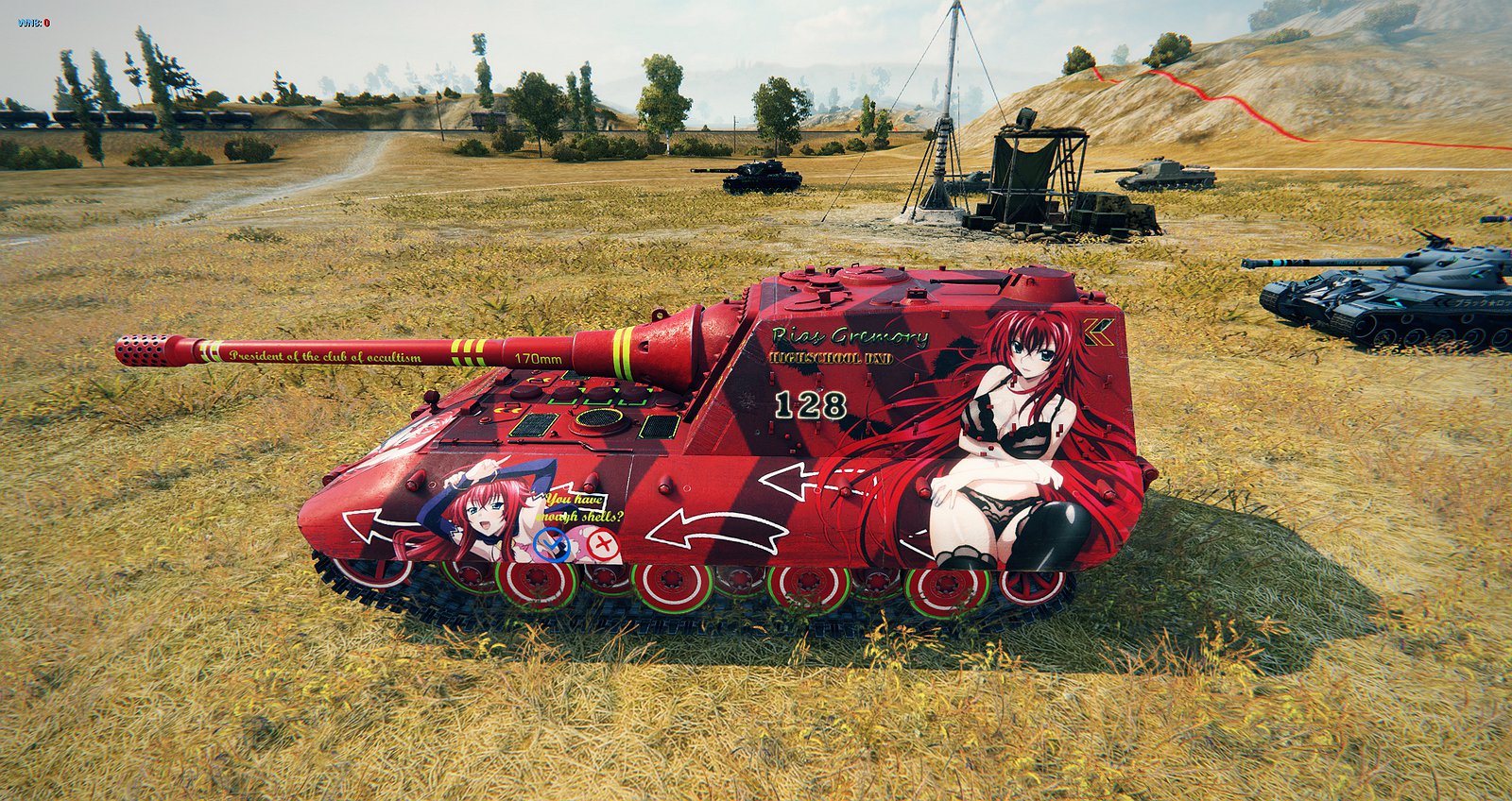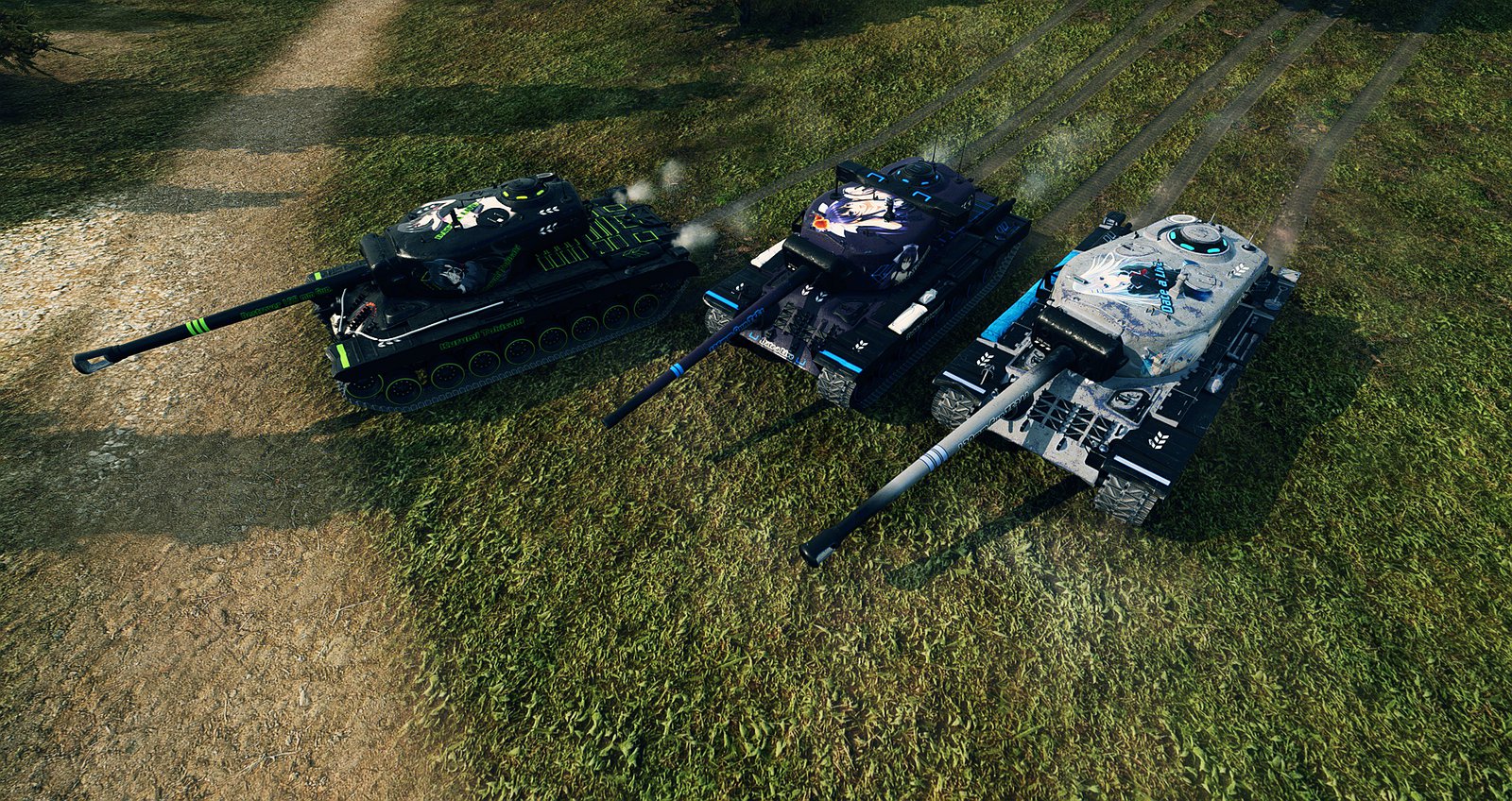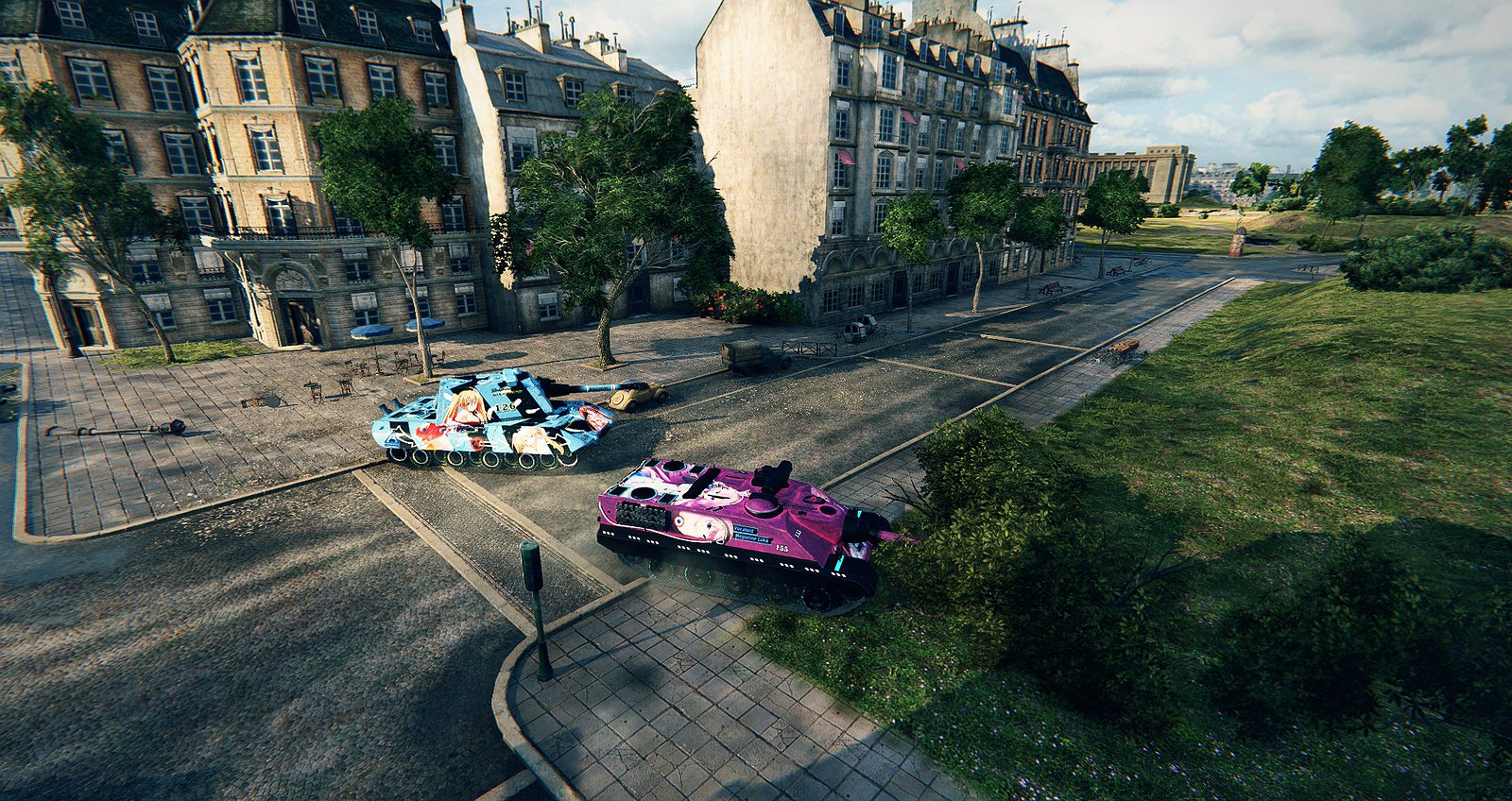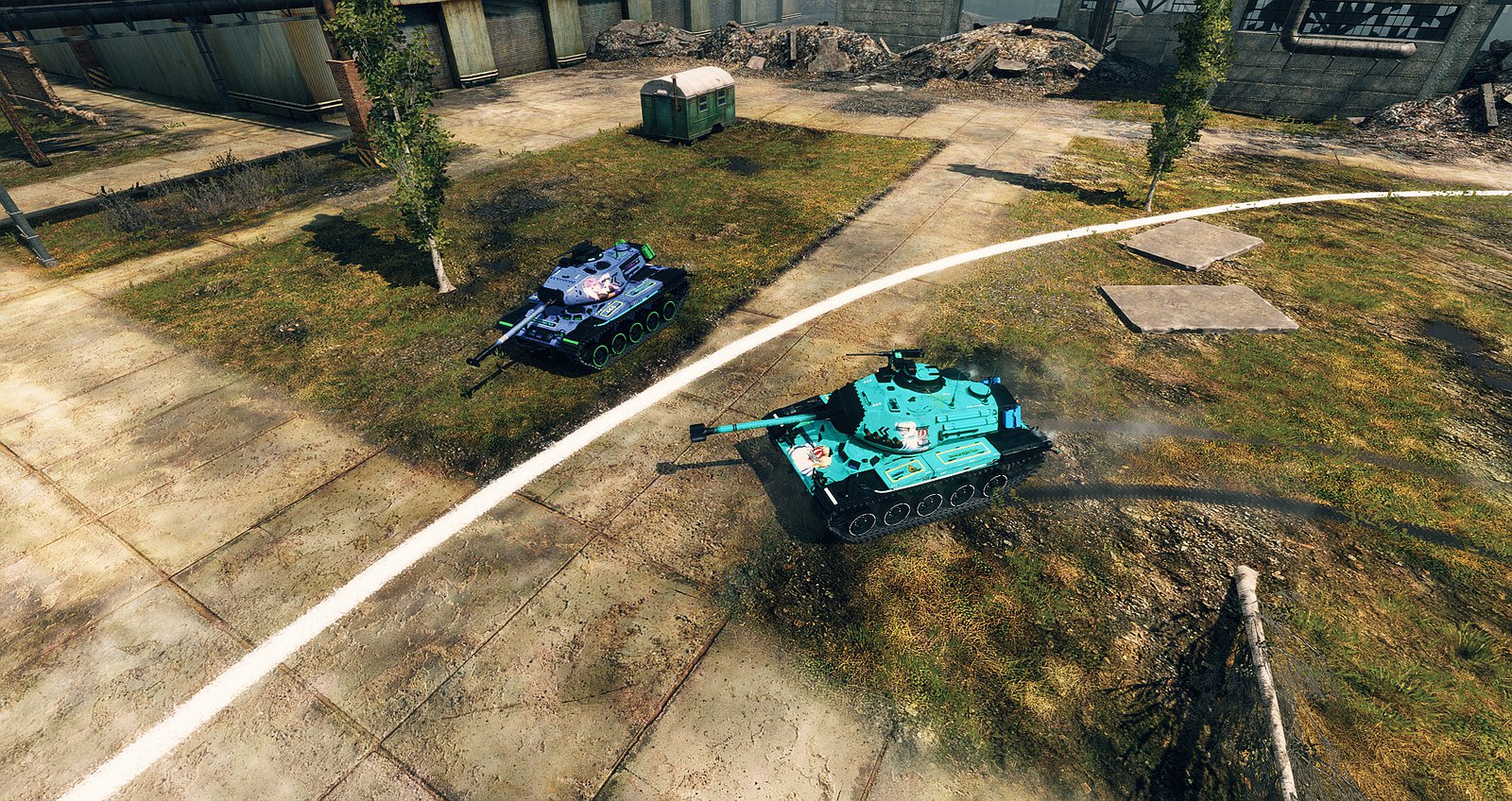 Several dozen anime textures for tanks from the author Ikaros50rus, which are packed in a convenient installer. The pack is constantly updated and the author adds new works. All the detailed information about the pack and the release of new textures can be found in the VK group https://vk.com/anime_skins_by_ikaros50rus
Installation
1) Close the client World of Tanks
2) Run the installer
3) Follow the instructions of the installer
4) Select the textures you like.
5) Install them in the game client.
!!! IMPORTANT !!!
1) The installer itself finds a folder with modifications, so you only need to specify the folder with the game itself (Example: E: \ Games \ World_of_Tanks)
2) When you manually select the folder with the game, the installer creates a "New folder" it must be erased. This is a bug that I can not yet fix.
3) When choosing a set of installations (Full installation, Compact installation and Custom installation), do not select Custom installation. Otherwise, the game will close.
Credits:
Ikaros50rus