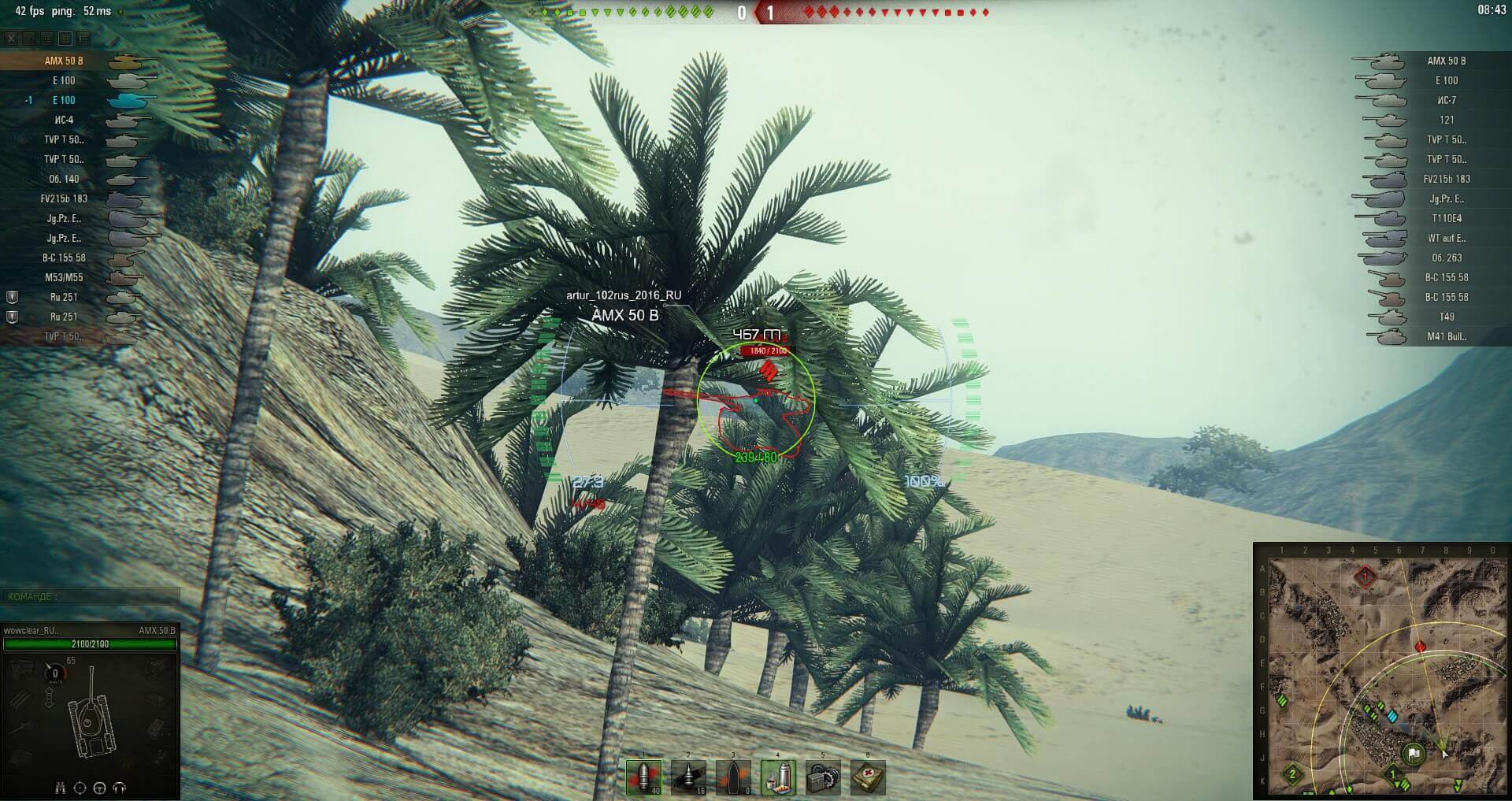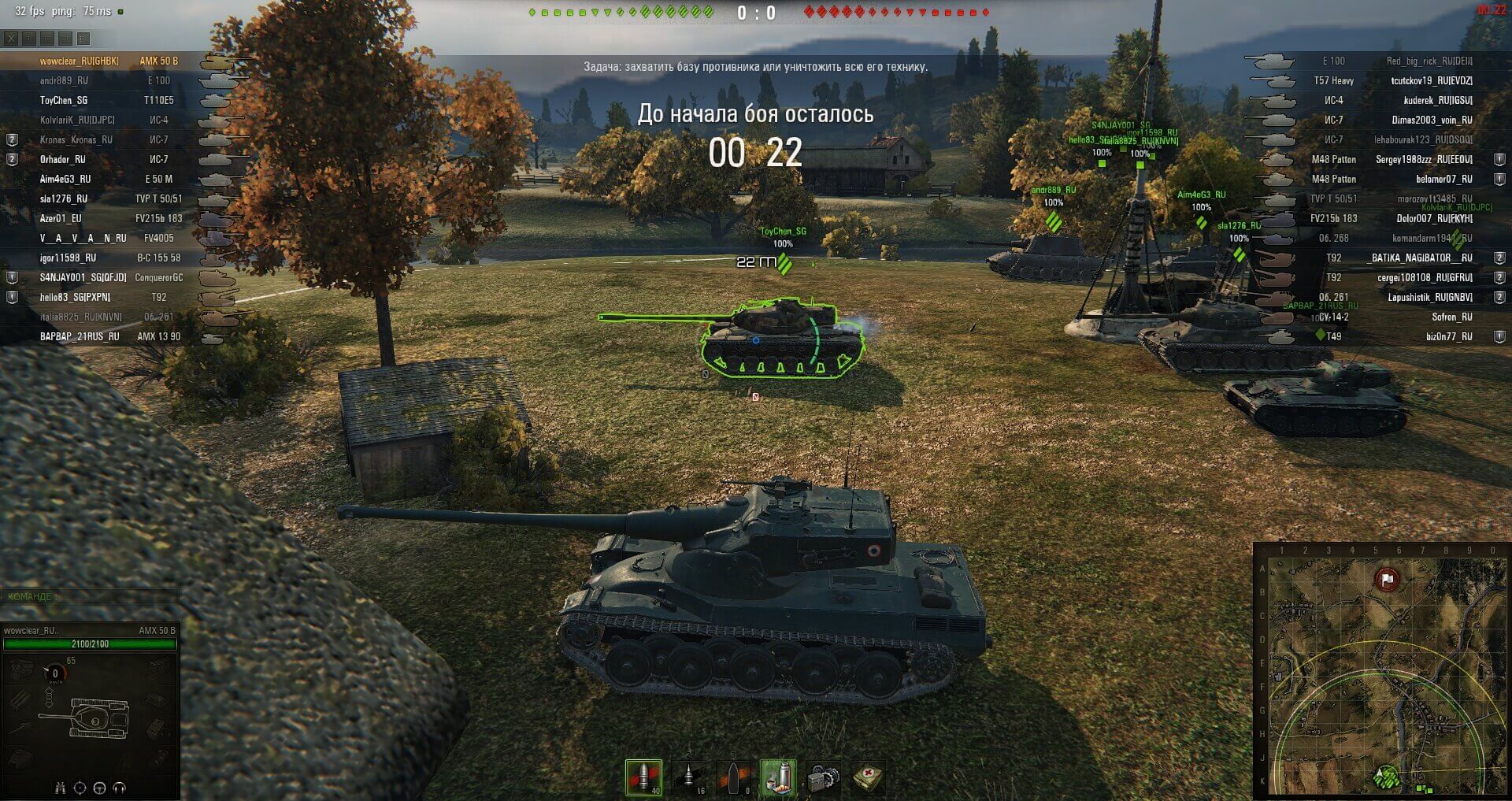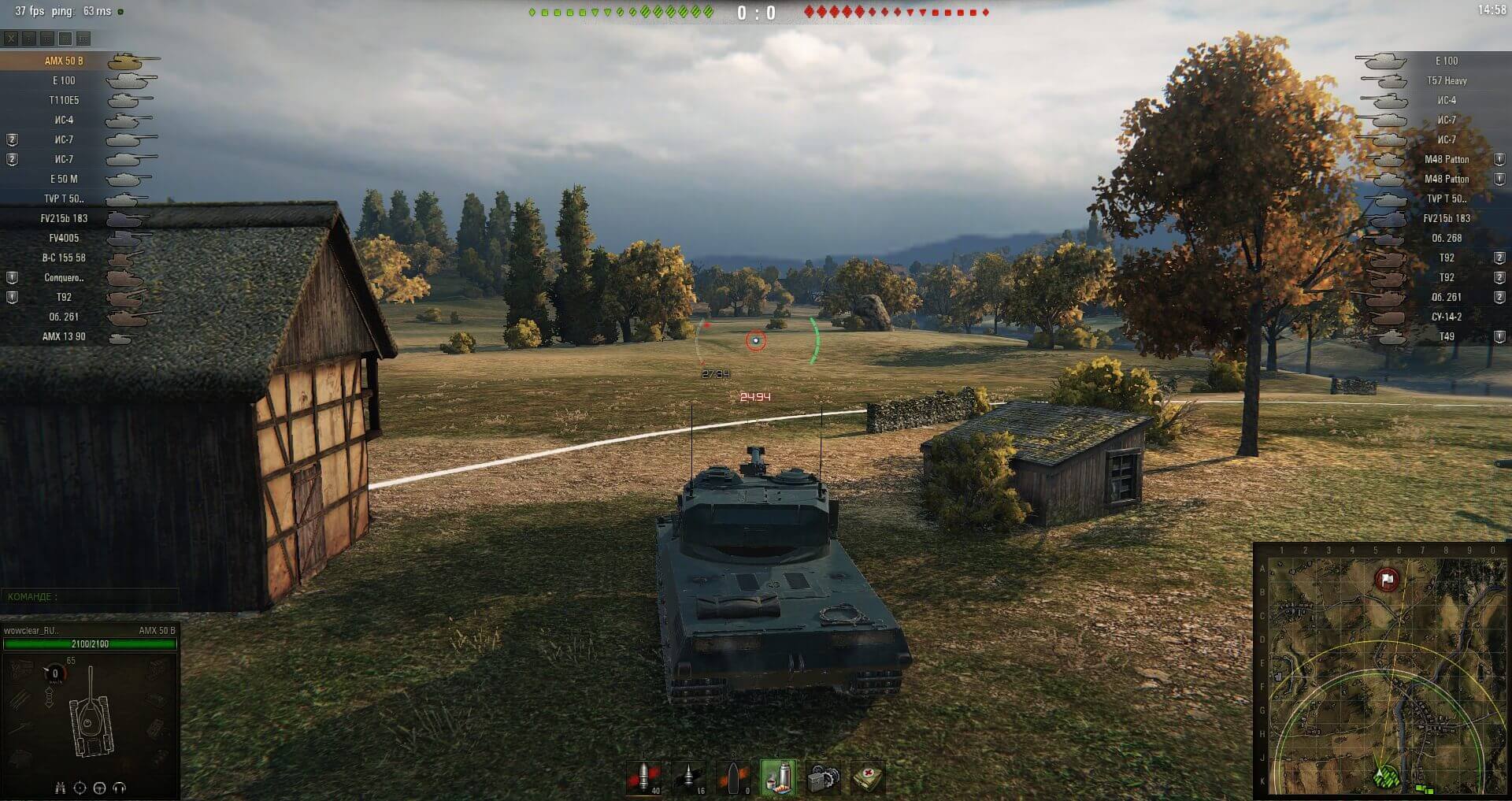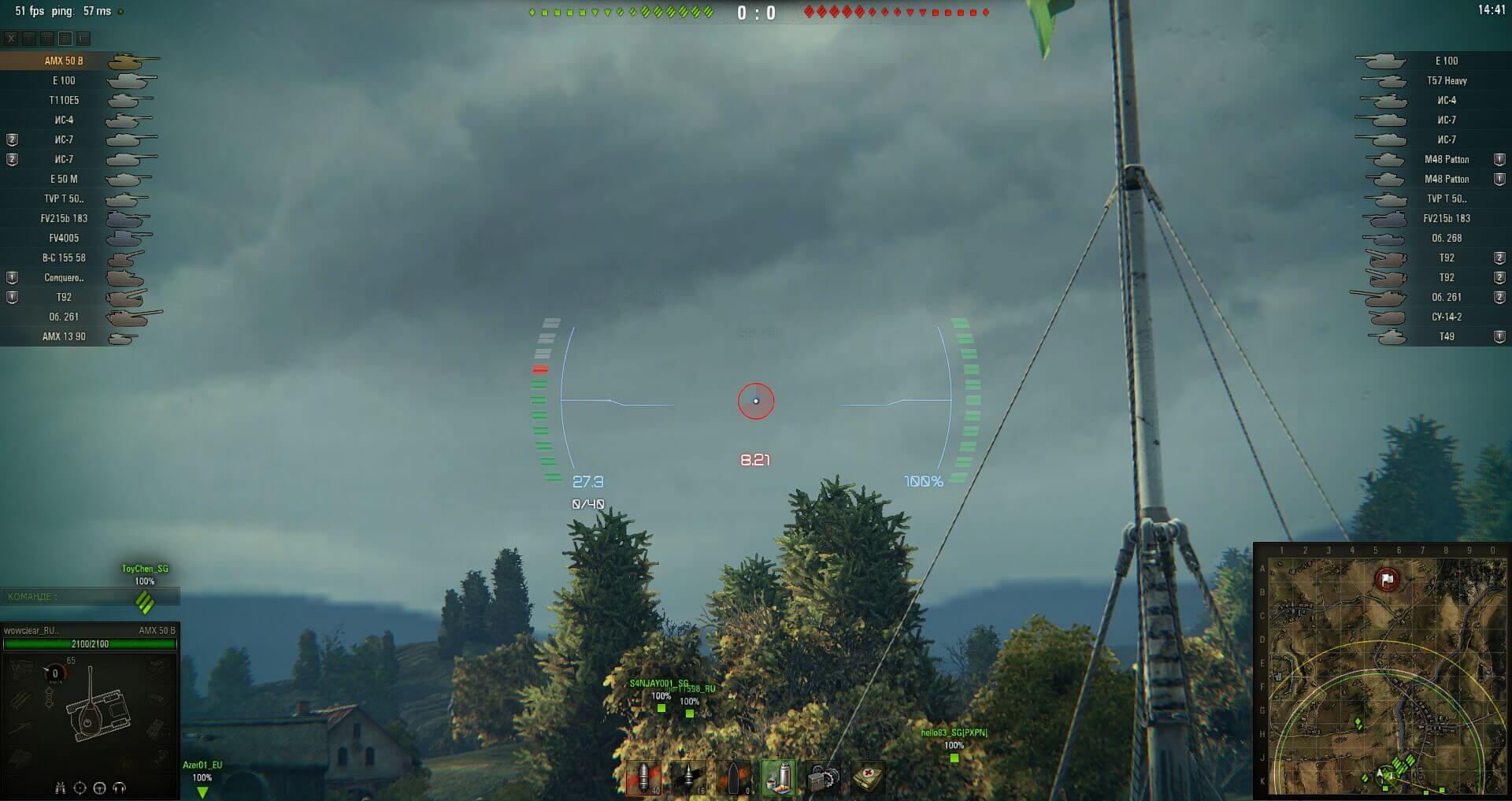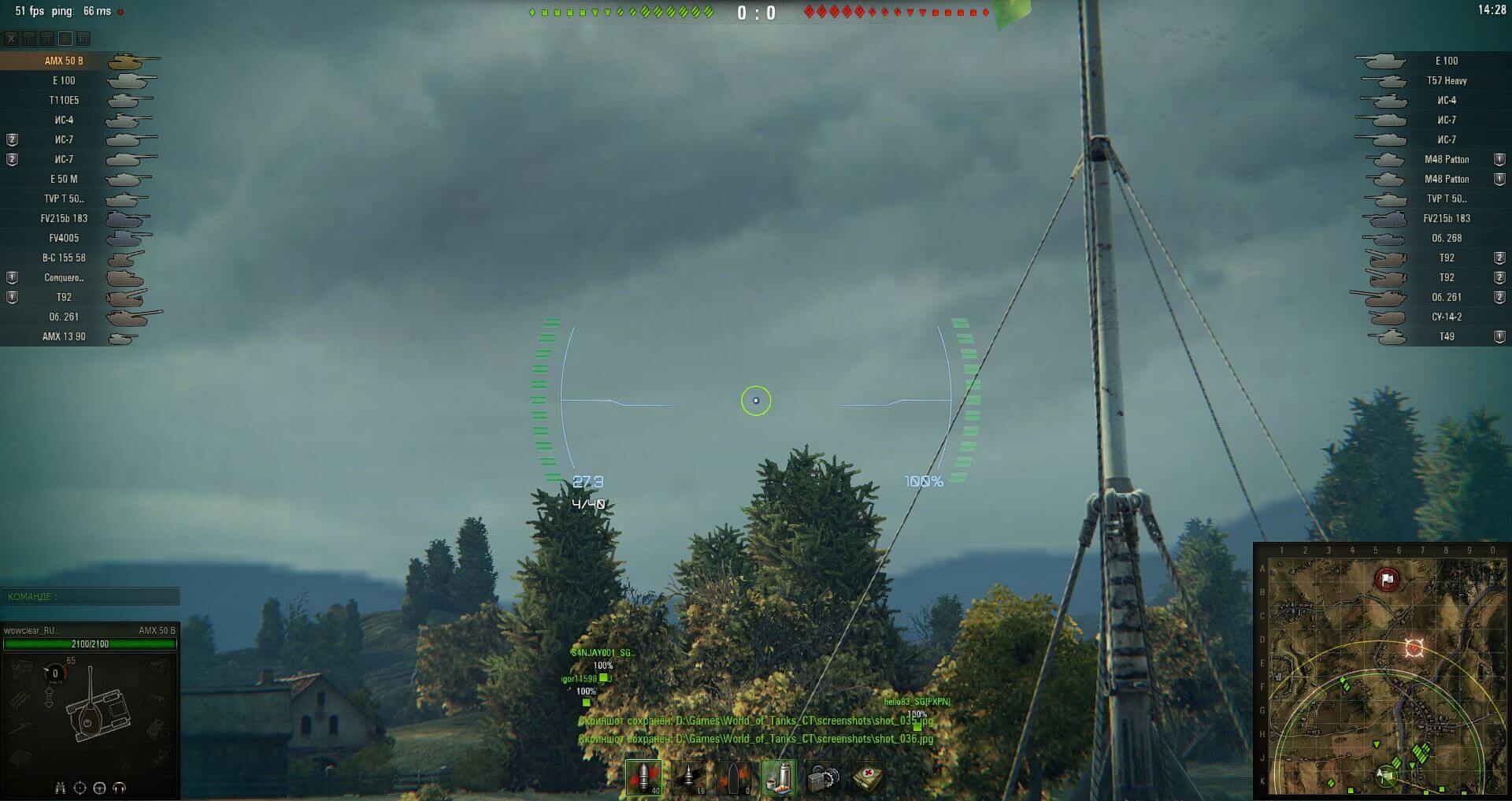 All its elements are completely designed and made in the same style. The sight has a beautiful health indicators and recharge. The kit it comes to the sniper scope Radio from the same author.
The sight has indicator penetration in a circle in the middle. Very convenient and easy sight Sniper Scope «Radio» v2 is an improved version of the sniper scope «Radio.» The sight has a beautiful reload animation and a pleasure to read fonts.

Installation:
Copy the gui folder and scripts in WOT/res_mods/0.9.20/, confirming the replacement.