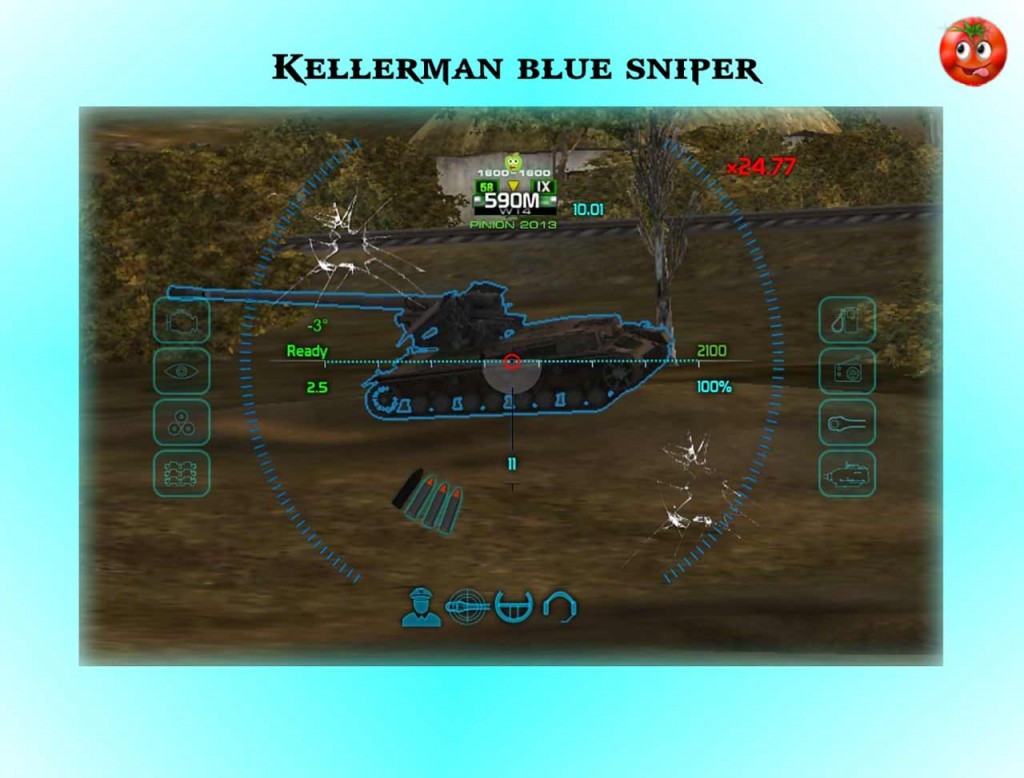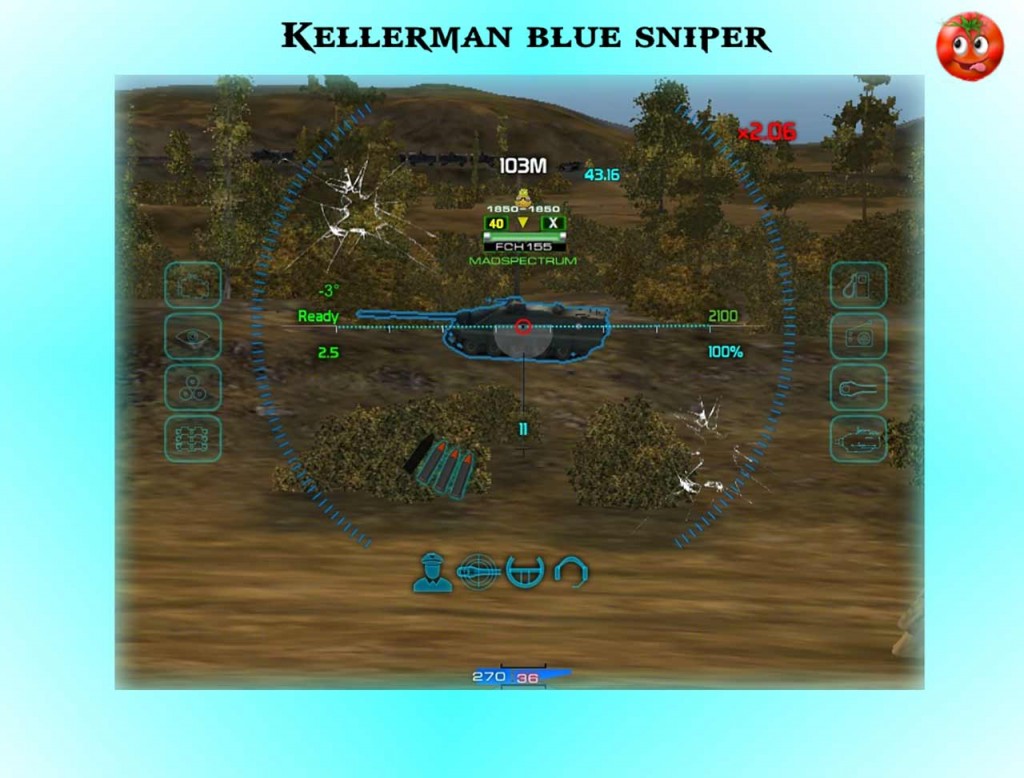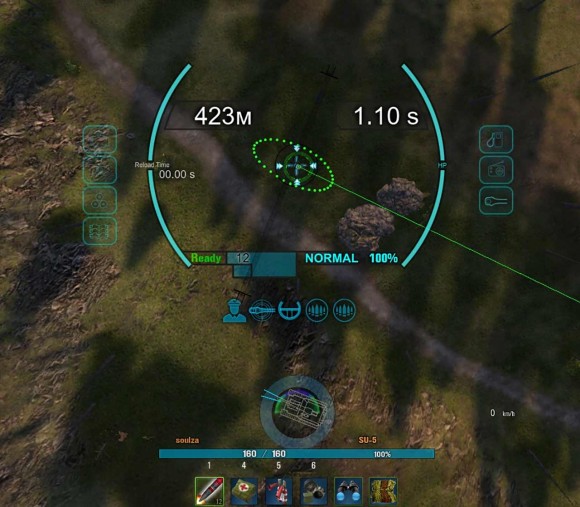 Very colorful and well-marked scope «Kellerman Blue» for World of Tanks 9.20. The author of this sight is soulza. In addition to the sights you get a number of additional functions ranging from data tilted sight ending ZoomX mod to X30.
Besides all this sight works as an arcade and sniper and artillery rezhimah.Pritsel made in a pleasant blue color and has a bunch of built-in useful mods:
Calculator armor;
The angles Traverse;
Server scope;
NoScroll mod;
ZoomX mod to X30;
Zoom mod from remote to x500;
Changed the form of shells in the cassette.
Installation:
Copy the folders gui and scripts in WOT/res_mods/0.9.20/