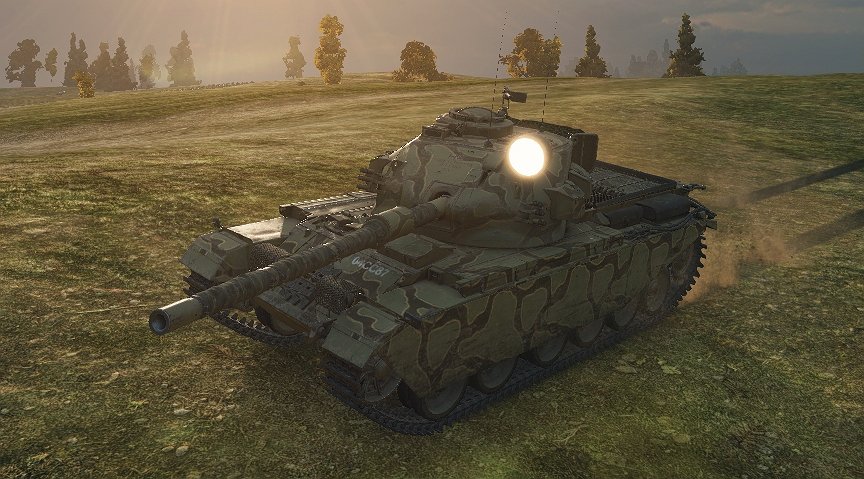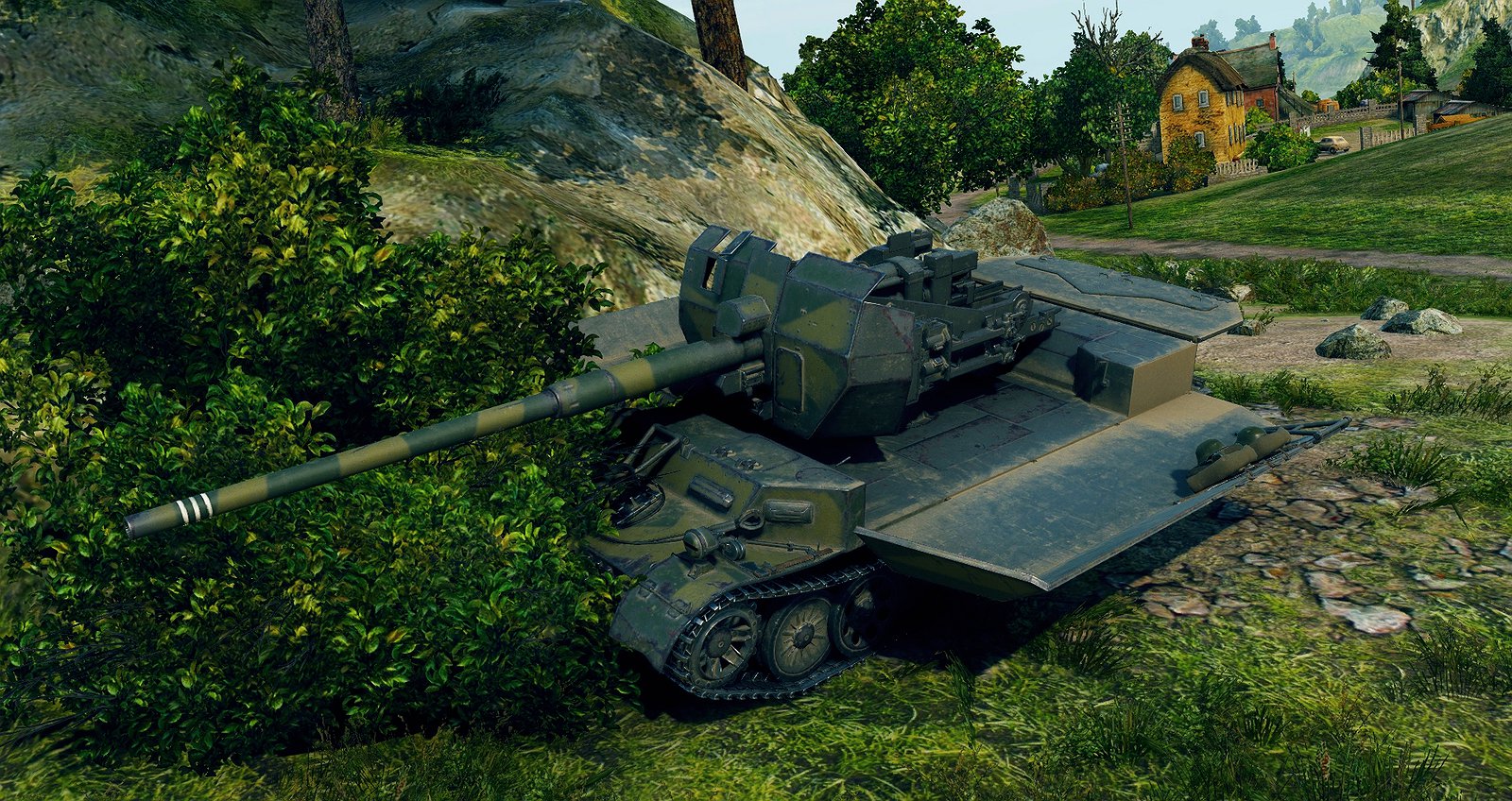 Installer made by Soloviyko from Solo's Modpack.
UML (Universal Model Loader) made by Atacms.
UUP (UML Utilization Project) remodels made by TheFalkonett.
This mod will animate parts of your tanks. Currently it is an ongoing WIP project with new updates/tanks every so often (depends on how much free time I have).
Default Controls:
-Insert/Delete: manual actuators
-Backspace: fire secondary guns
How to edit controls:
-go to: World_of_Tanks\res_mods\X.X.X.X\scripts\client\mods\ownModelMeta.xml
-edit lines 40-42 accordingly
Credits:
TheFalkonett