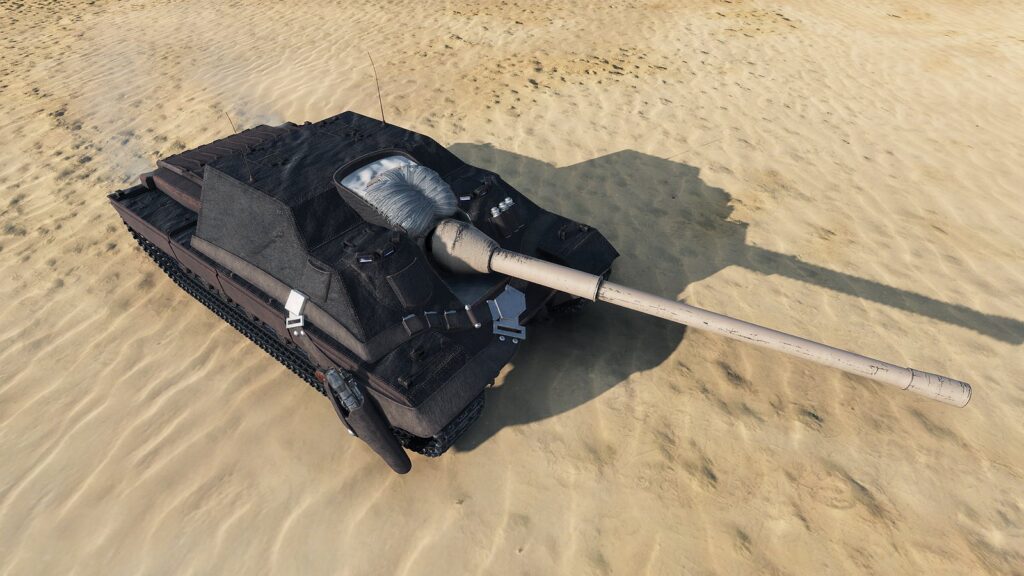 This mod changes the models of following vehicles:
FV217 Badger
IS-3
KV-2
PZ.KPFW. I AUSF. C
T49
TOG II*
WZ-132
RemodEnabler is required for the models to display.
Differences from the original mod:
Ability to install the models seectively, for example – only on player vehicle. That solves the problem of proper treating of an enemy vehicle of the same type, which appearance would be changed by the original mod as well (for example, the enemy KV-2 would look the same in all configurations).
Doesn't require config fixing upon game client update -> compatible with all client versions (if the RemodEnabler itself doesn't break).
Installation
Install RemodEnabler first according to instructions attached to it.
Then unzip the folder containing the vehicle you need and copy-paste the mods/ folder from the inside into the game client folder, agreeing on any folder merge requests. More thorough instructions are included in the archive.
By default only the player vehicle model is changed. This can be configured in the "Remods and skins setup" menu which is opened by pressing a button near the Notification Center, "Remods setup" submenu. Extended instructions and RemodEnabler user support are in the RemodEnabler post or in the forum topic.
Credits:
Polyacov_Yury
Models by: Hellinger