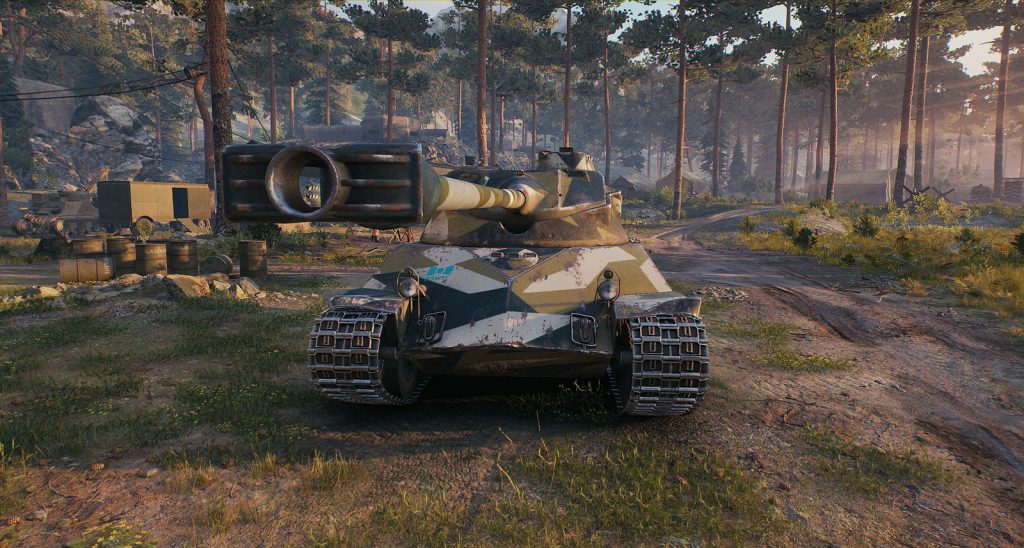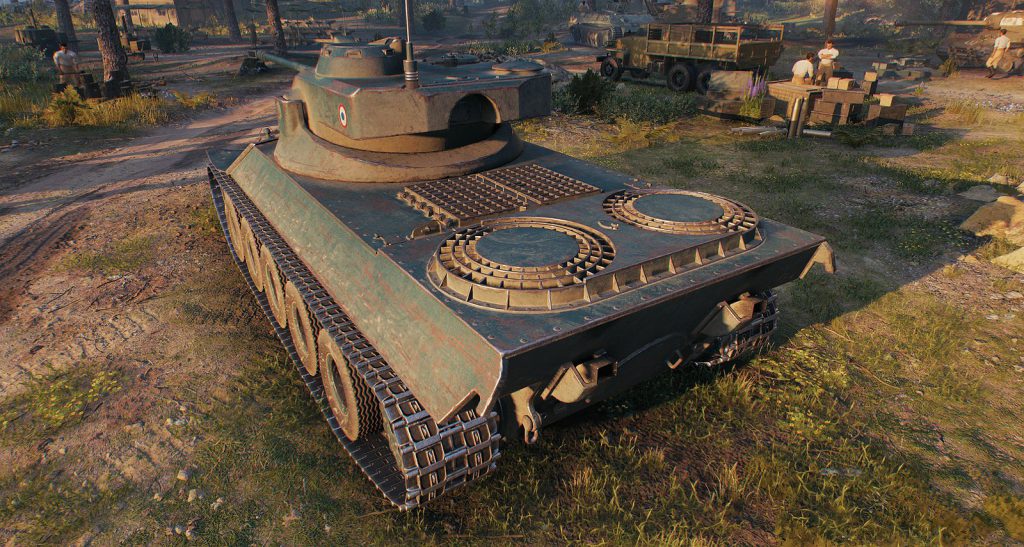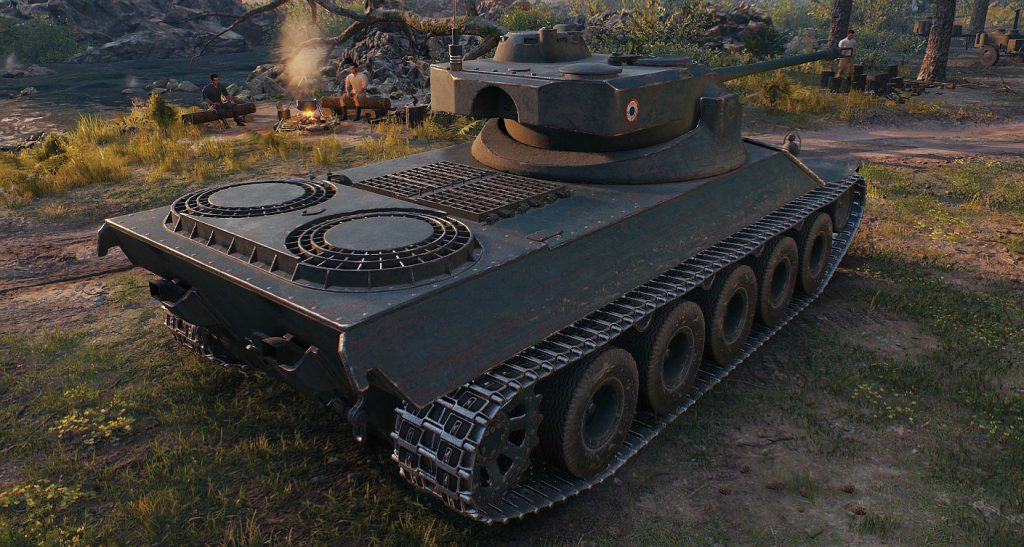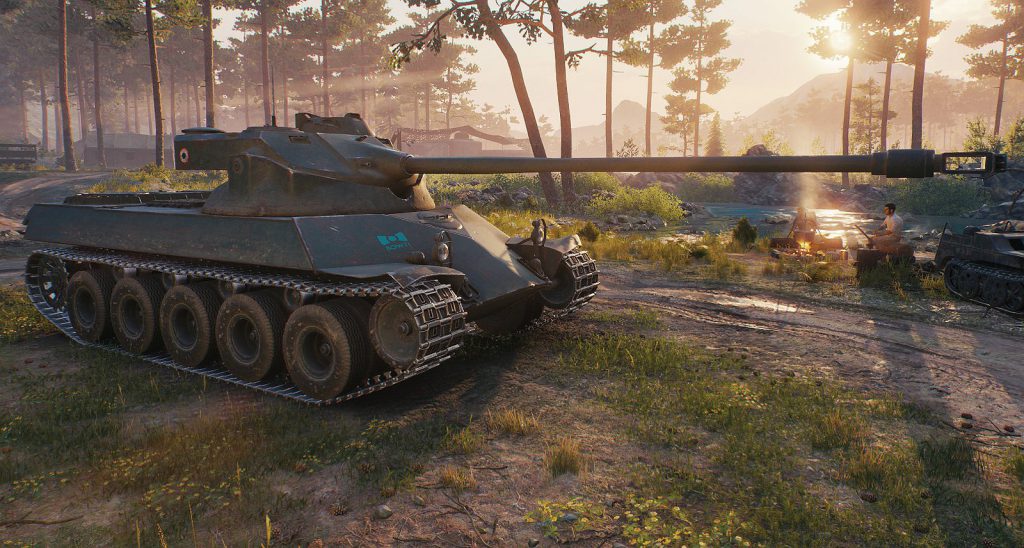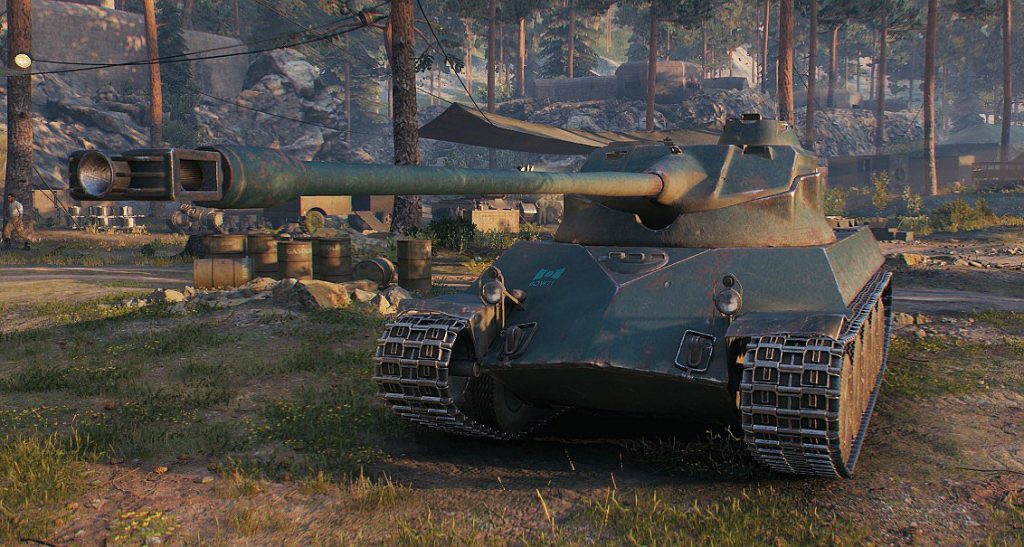 Remodels the Lorraine 40 t to replicate the real-life prototype of the vehicle as it could be seen in its' early stages of development
Installation
Main: To install, drag the included .wotmod files to \mods\.
(For example: C:\Games\World_of_Tanks\mods\)
OPTIONAL: If you use Zorgane's Gun Sound mod, open the "Sound fix" folder and drag the included "scripts" folder to . (Example: C:\Games\World_of_Tanks\res_mods\) Requires you to have this sound mod installed; this step should otherwise be disregarded.
Credits:
FastestClassic