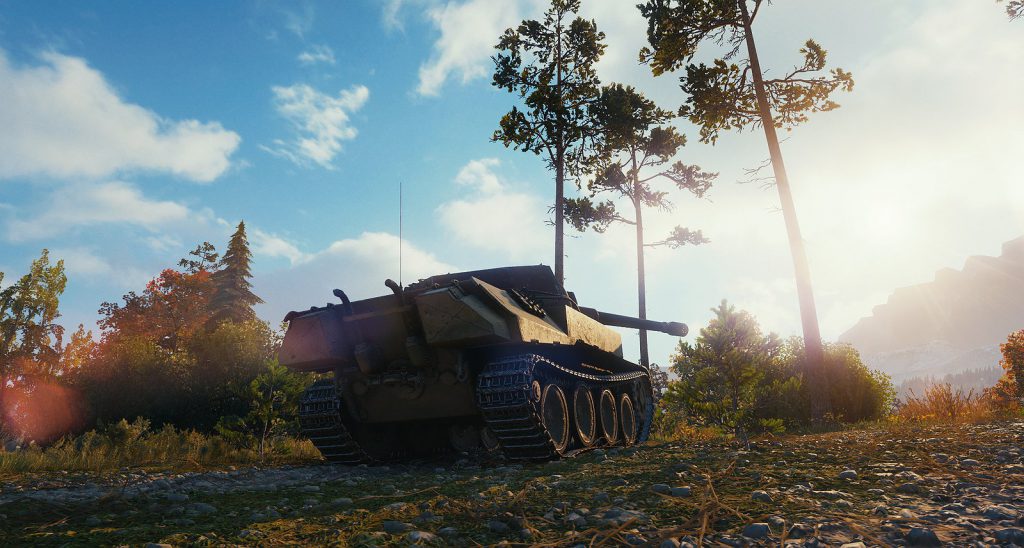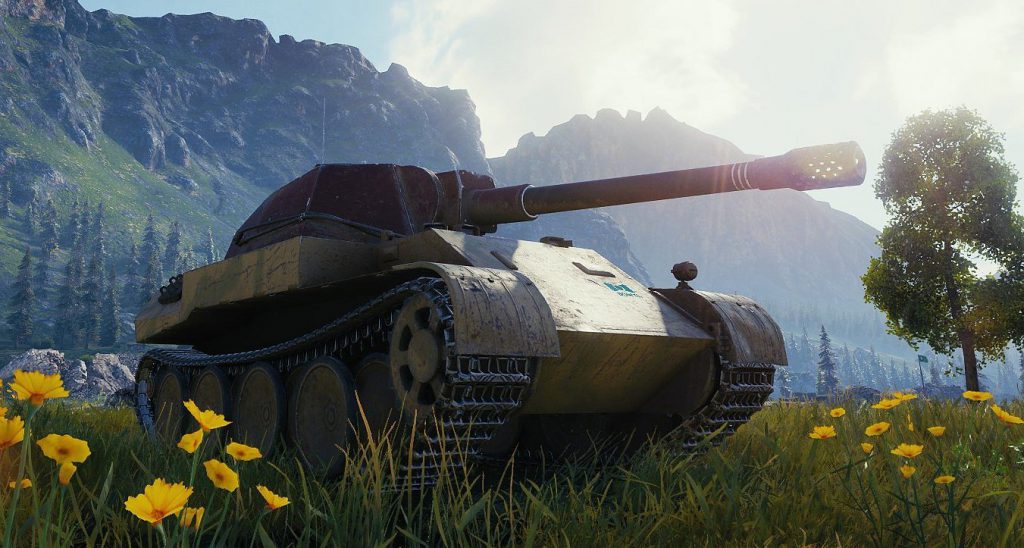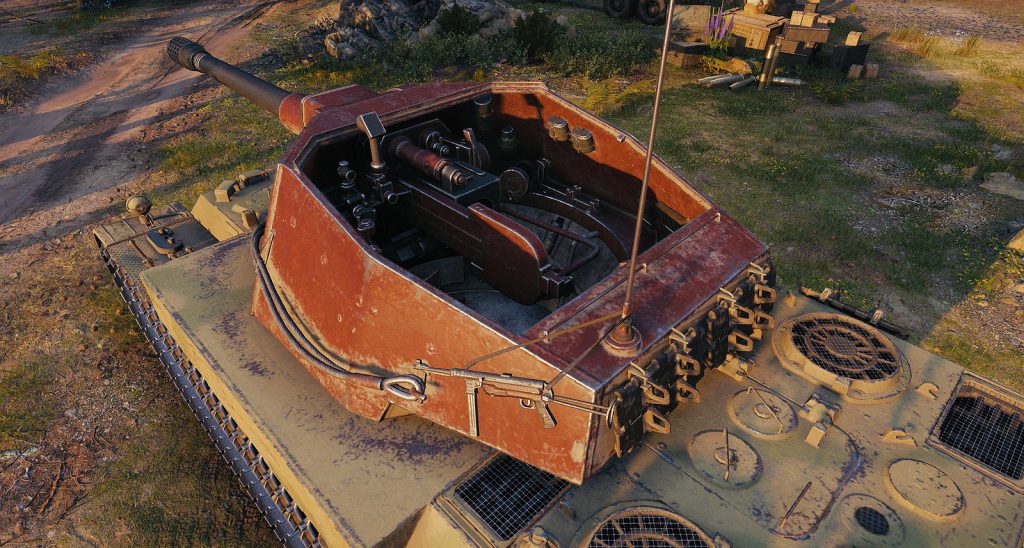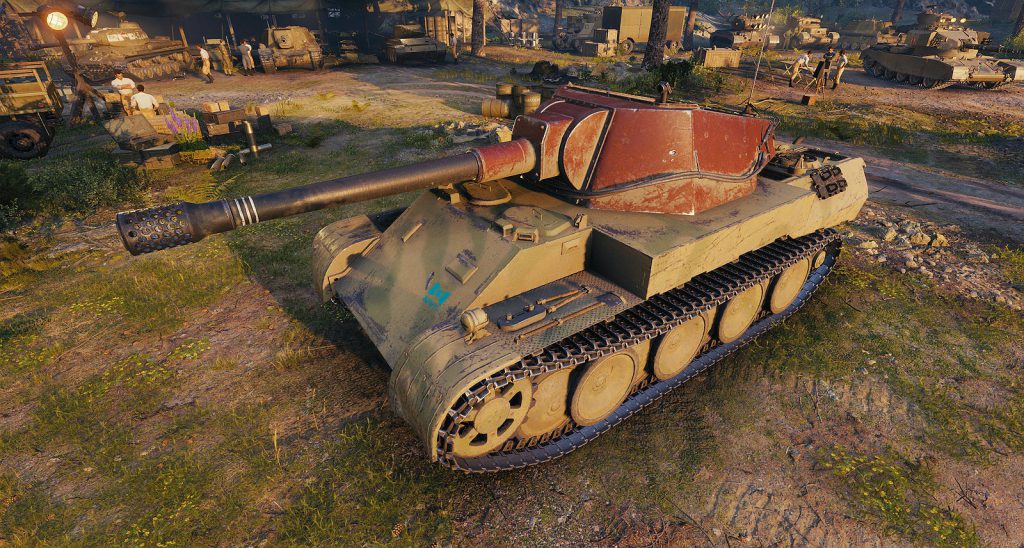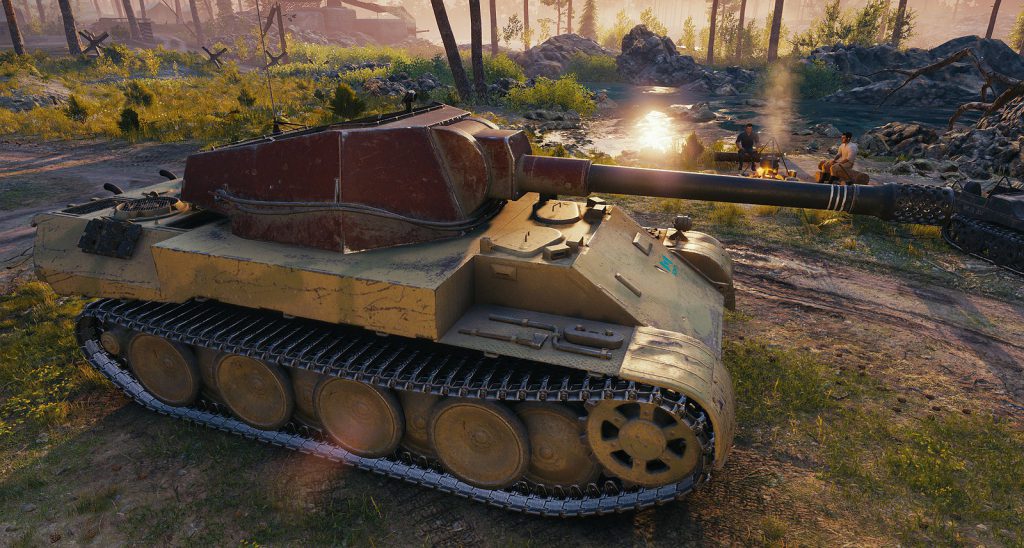 Installation
Included are two versions of the remodel – one with a special 'mismatched' camouflage (default), and one in the standard German Grey. These can be applied to the Skorpion and/or Skorpion G.
INSTALL INSTRUCTIONS:
1. Open the folder with the vehicle you would like to have the remodel apply to ("For Skorpion G" or "For Standard Skorpion").
2. Open the folder named with the option of your choosing (either "'Mismatched' Skin" or "Standard German Grey Skin").
3. Drag all three .wotmod files from the above folder to .
(Example: C:\Games\World_of_Tanks\mods\)
Credits:
FastestClassic