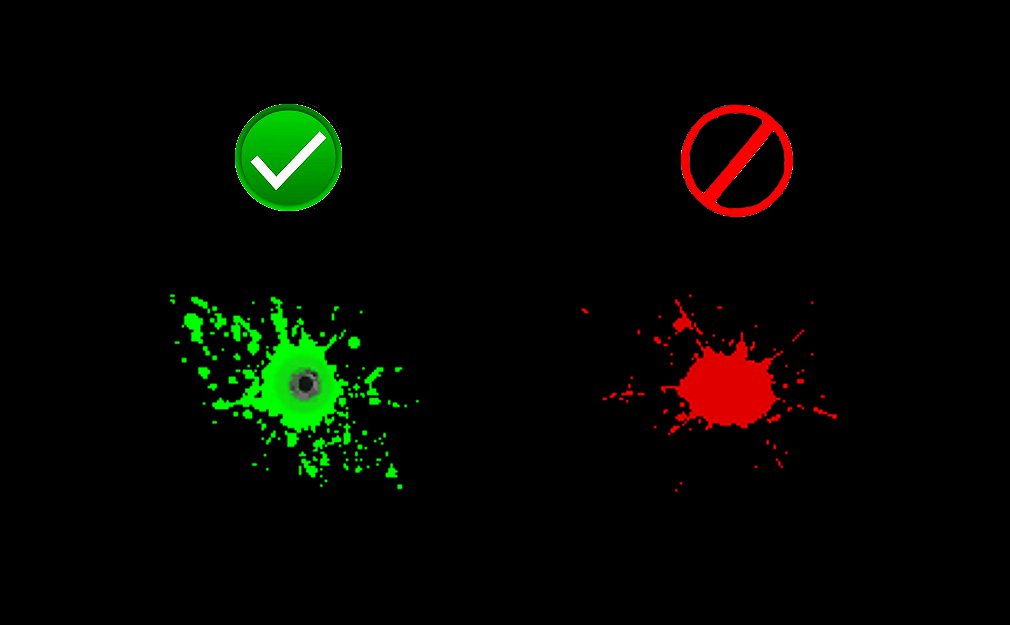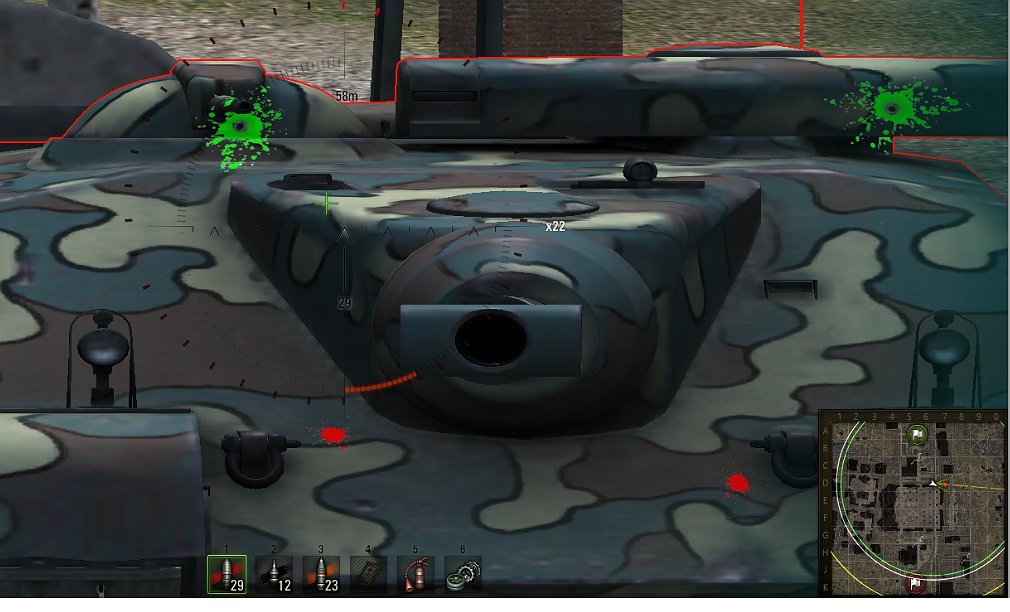 This mod will improve your game play by marking a penetrated shot with a green paintball splatter ,a red splatter on non penetrated shot.
You will now know where to aim your next shot and not waste it on a Non penetrating shot.
6 different splats and 2 different sizes to pick from .
Credits:
_HawgJaws_