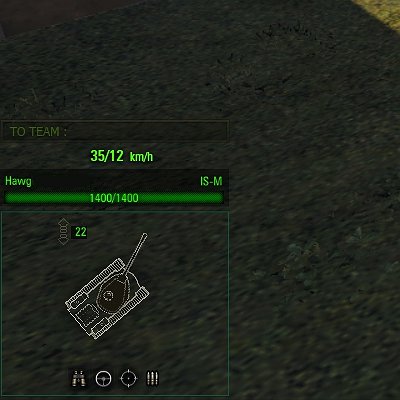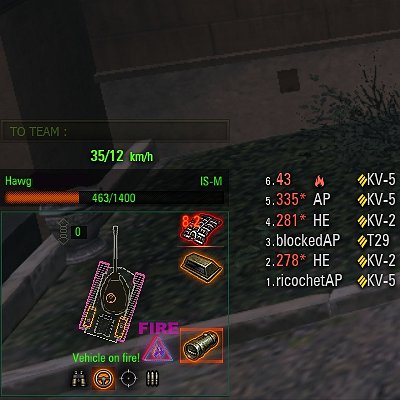 Hawgs Glass Damage Panel changes the stock damage panel to a clean clear panel that looks like its made out of glass. This will give you less distractions and more vision of the battle field.
2 version in Dowload With Xvm or With Out Xvm
Repair Timers is for No Xvm
No Repair Timers is for Xvm
You must Have Xvm to see damage received
Installation
Step 1 UNZIP DOWNLOAD.
Step 2 OPEN THAT FOLDER ,COPY THE File .wotmod
Step 3 OPEN YOUR WORLD OF TANKS LOCATION…. normally C:\Games\Worldoftanks..
Step 4 OPEN FOLDER "mods"
STEP 5 OPEN PATCH FOLDER : EXAMPLE 1.X.X OR WHAT EVER UPDATE IS 0.1.X.X.X
STEP 6 PASTE "Hawg_wotmod " INSIDE OF PATCH FOLDER : NOTE IF ASK REPLACE CLICK YES
STEP 7 RESTART YOUR GAME
Credits:
_HawgJaws_