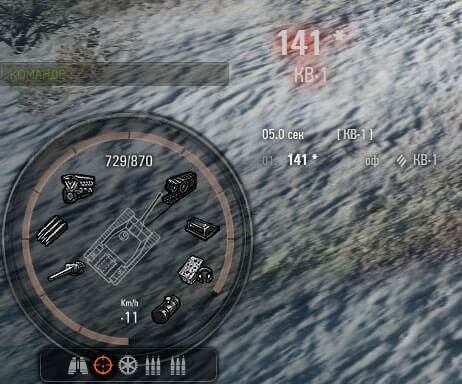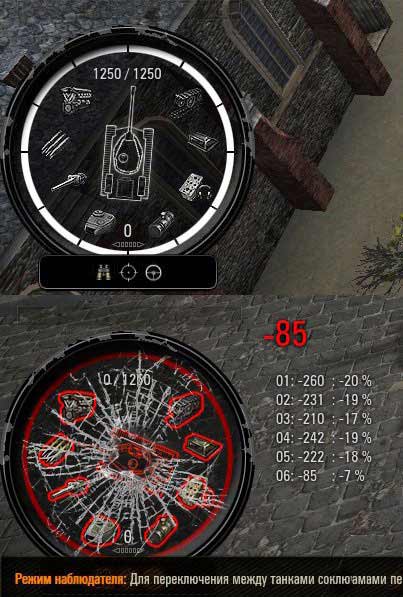 We offer download damage panel by Rabbit for World of Tanks 0.9.22, it appeared for a long time, but for some reason the developer no longer update this mod. But now the panel is ready for use again in the latest patch 9.22. The mod have been added to the log of the damage with the nickname you shoot at an enemy and its recharge time and type of projectile.
Partly damage panel damage has retained its appearance, but it has been significantly improved. For convenience, we left the possibility of installing two versions of the panel. All of them can be found in the archive.
Installation:
Install New Font.
Copy the folder 0.9.22 and configs in WOT /res_mods/.
Author: Dellux + Andre_V