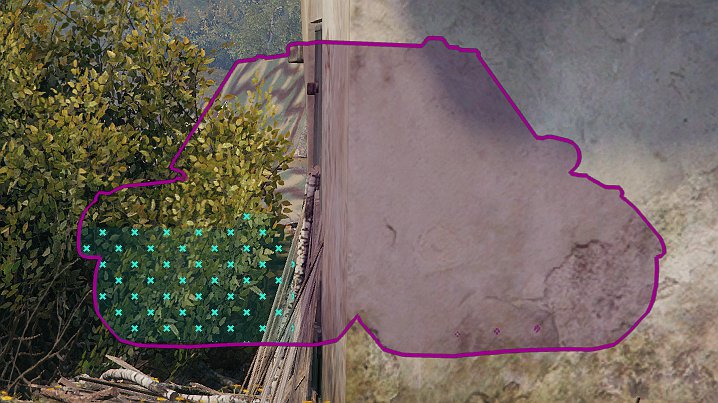 Currently all of my mods are not updated yet on WGMods.
WGMods doesn't let me even to update all my mods.
Use then my GitHub repository to download them: https://github.com/Kurzdor/wotmods-public/
——————————————————————————————
This modification allows you to change outlining colors to your taste when pointing at the tank (ally/enemy).
Starting with patch 1.16.1.0 Wargaming added new outlining for vehicles which can be configure in game settings to fill impenetrable or penetrable areas on tank.
This mod added ability to change its colors via mod configurator that available in hangar to make pointing enemy tank easier on distance.
FAQ:
Is this modification prohibited?
No, since it doesn't show contours behind impenetrable surfaces, for example- wall, rocks/stones and terrain
Thanks:
RaJCeL – for idea
izeberg – for awesome mod configurator
poliroid – for Modslist API
Installation
Unarchive mod to the game folder.
Credits:
iKurzdor