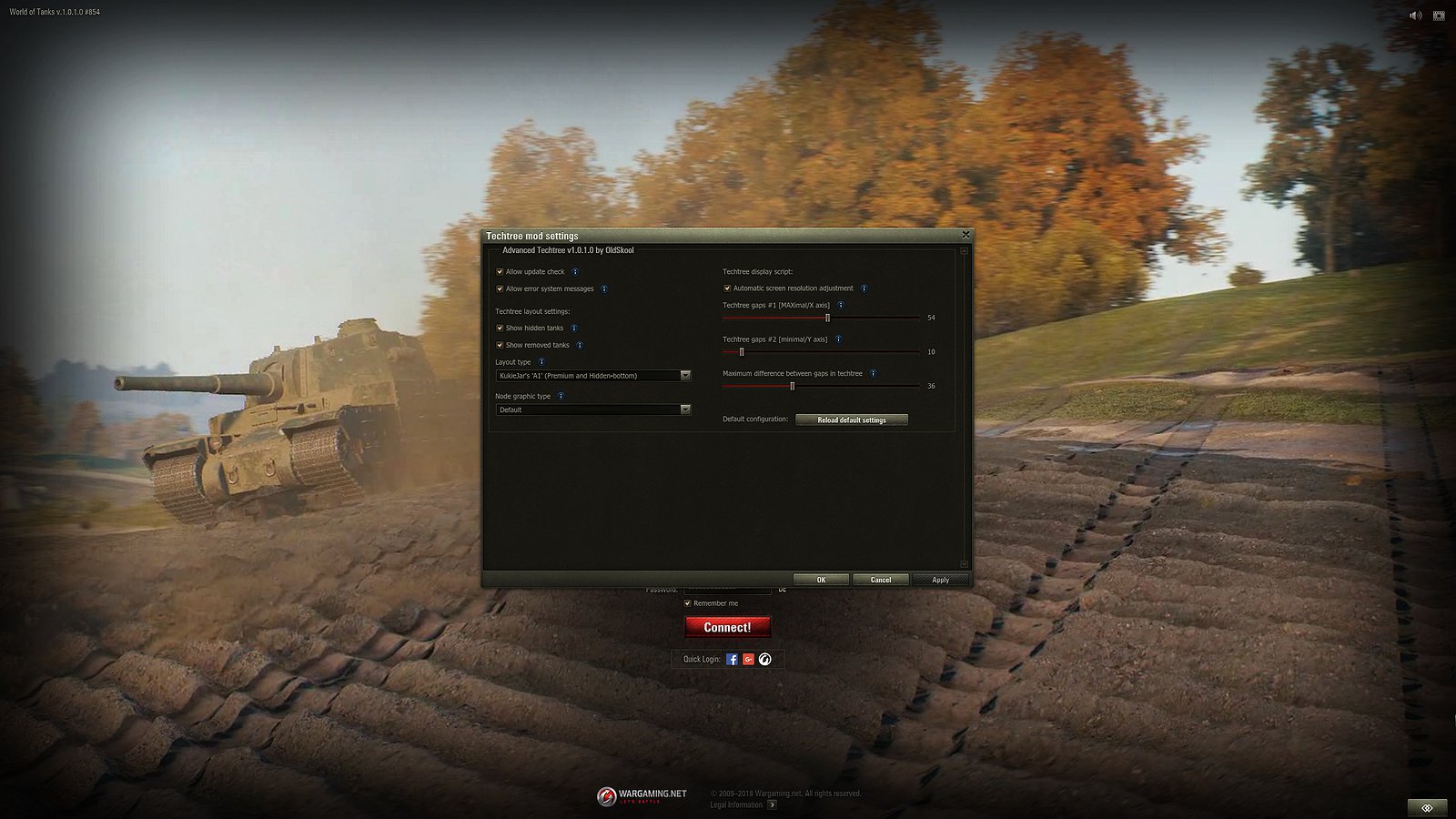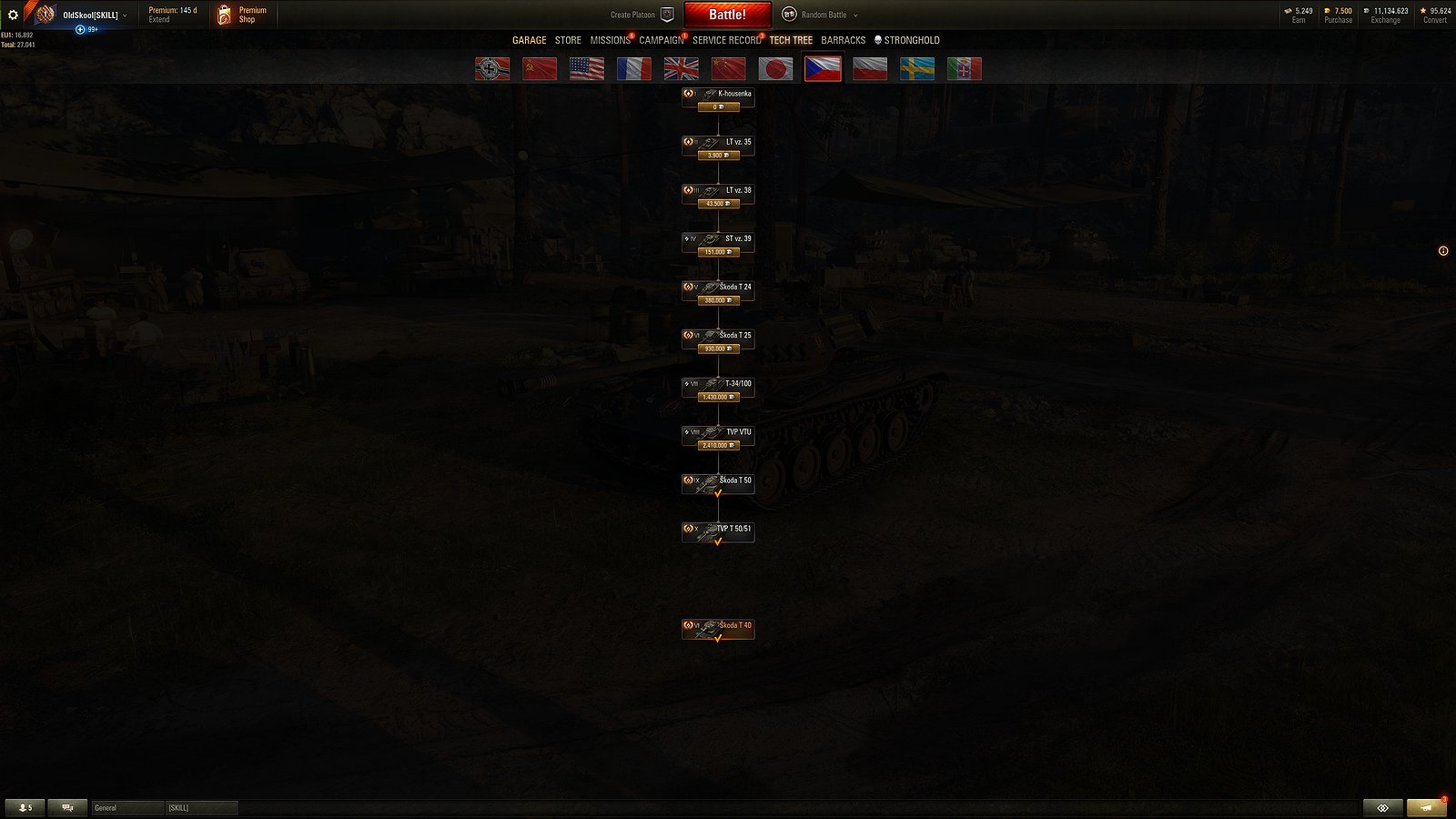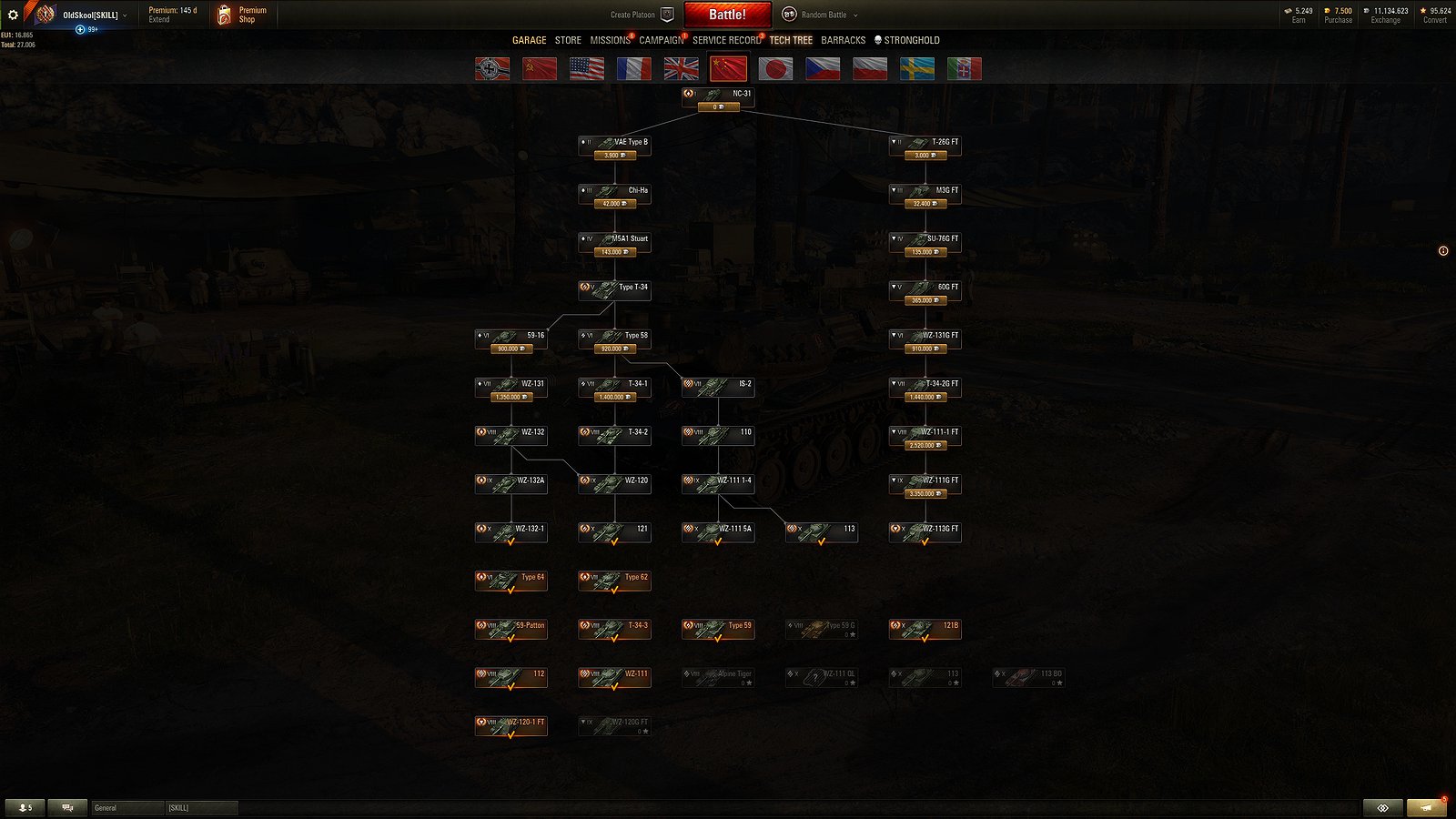 Advanced Vertical TechTree Mod is an extension to customize your TechTree.
The following features come with the mod:
• Custom Layouts for Horizontal / Vertical Mode
• Custom NodeLib Designs
• Show Hidden Tanks in Tree
• Show Removed Tanks in Tree
• Preview of all kind of tanks (hidden, removed, special)
• Centered Nation Bar while using vertical Layouts
Enjoy over 600 tanks!
The mod comes with an auto update feature. In case of techtree data
updates the mod will update it on startup of the game.
The mod was made by Johny_Bafak and is now continued by OldSkool
and KukieJar.
Installation Guide
Download the archive and extract it to your World of Tanks directory.