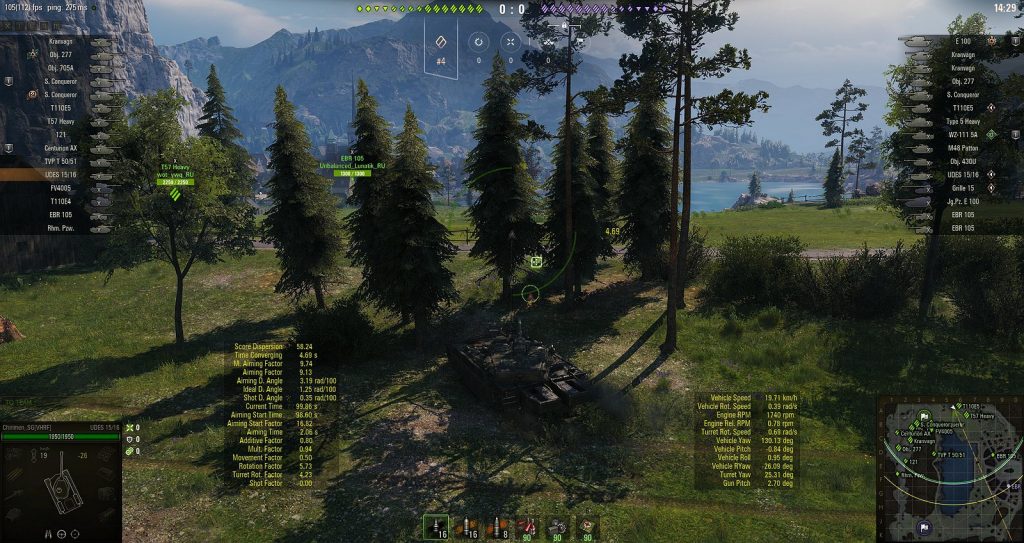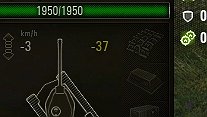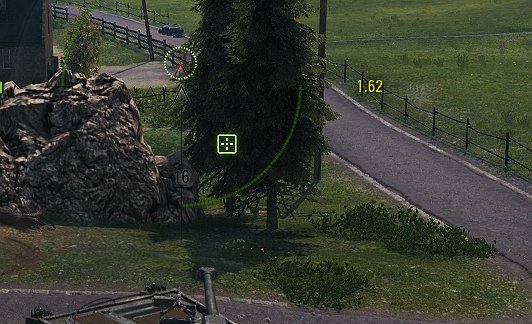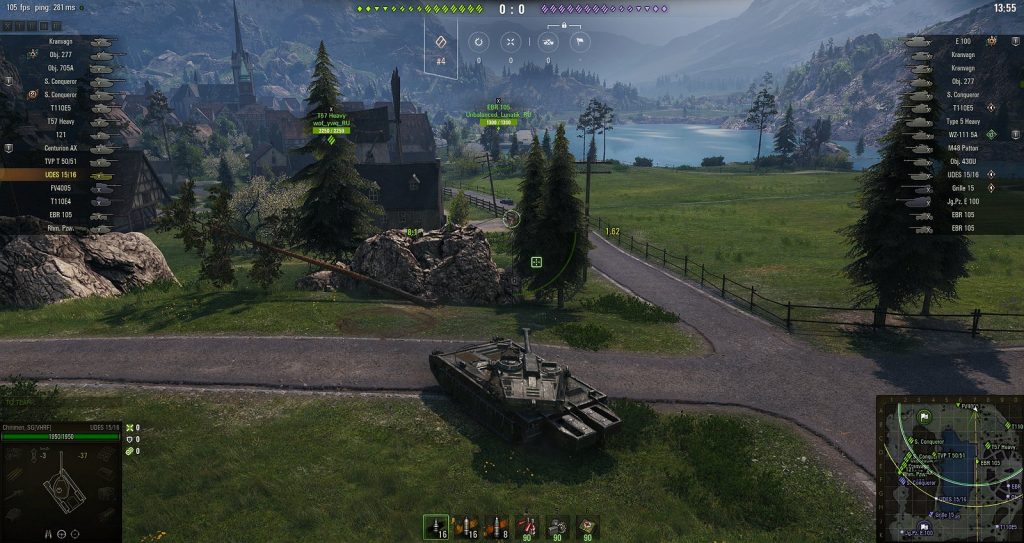 show convergence time of of gun's dispersion
show angle of hull against direction of view
could show many states of own vehicle by customize
known bugs:
The focus on the chat window is lost after the battle starts. You need to click on the chat window to write a message.
workaround:
Left click the mouse during the pre-battle countdown.
Installation
copy wotmod file to your wot mods folder
to customize, create folder "/mods/configs/chirimen.dispersionindicator" and put config.json in it
more information from https://github.com/chirimenmonster/wotmods-dispersionindicator
Credits:
Chirimen