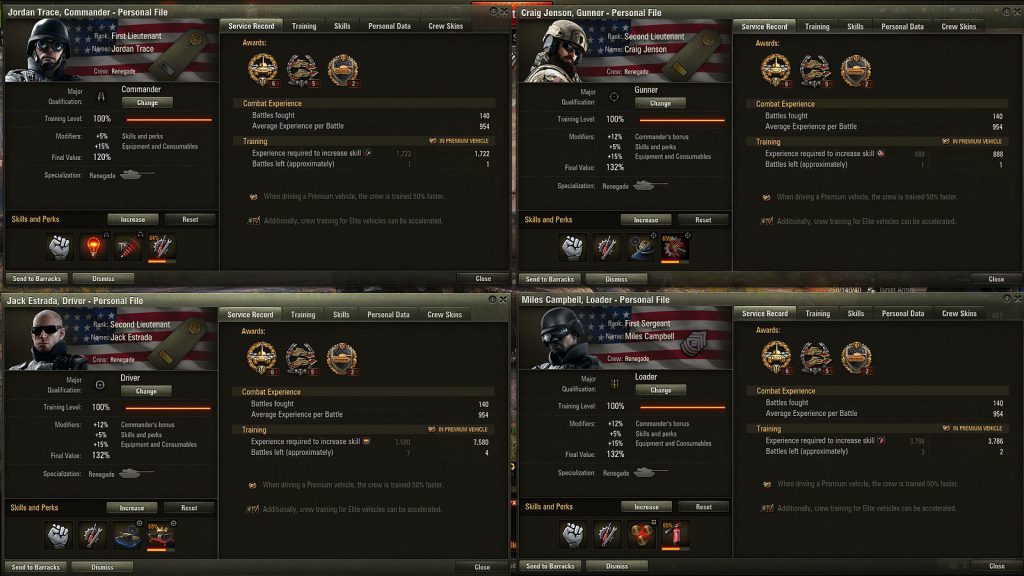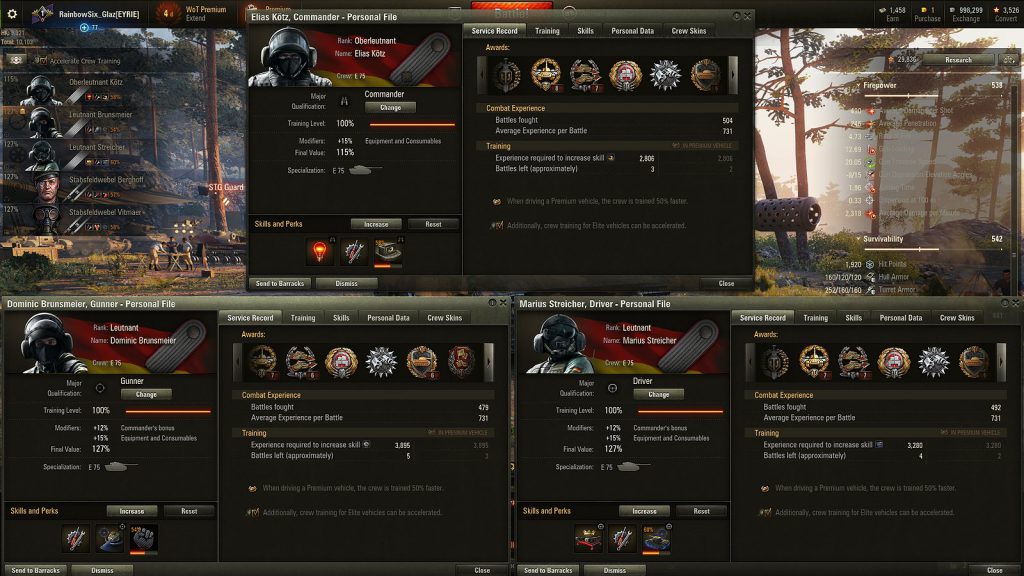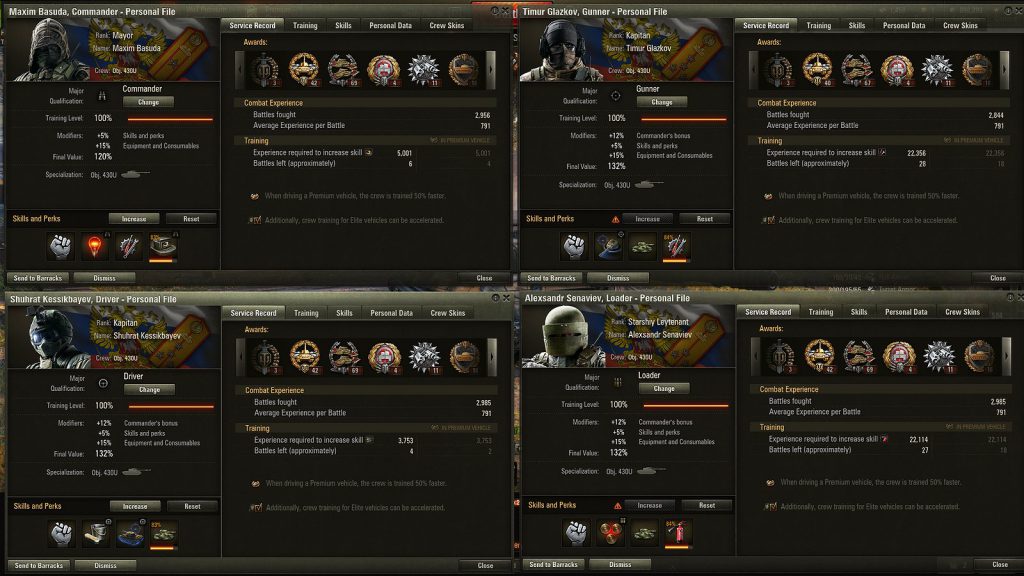 Consists of 19(+3) male operators portraits from Rainbow Six Siege, although this is just the beginning. I planned to add more, including other nations and female members.
All portraits are owned by Ubisoft Entertainment.
Installation
Simply extract the folder with files into resmod folder.
Example: C:\Program Files (x86)\World_of_Tanks\res_mod\[GameVersion]
Each nations have their own operators portraits (USA, UK, France, Germany, USSR.) You can change the crew portrait for free. Just scroll through and you will find R6S operator portraits. Click on any portrait and click "Save Changes."
You're done!
Credits:
RainbowSix_Glaz