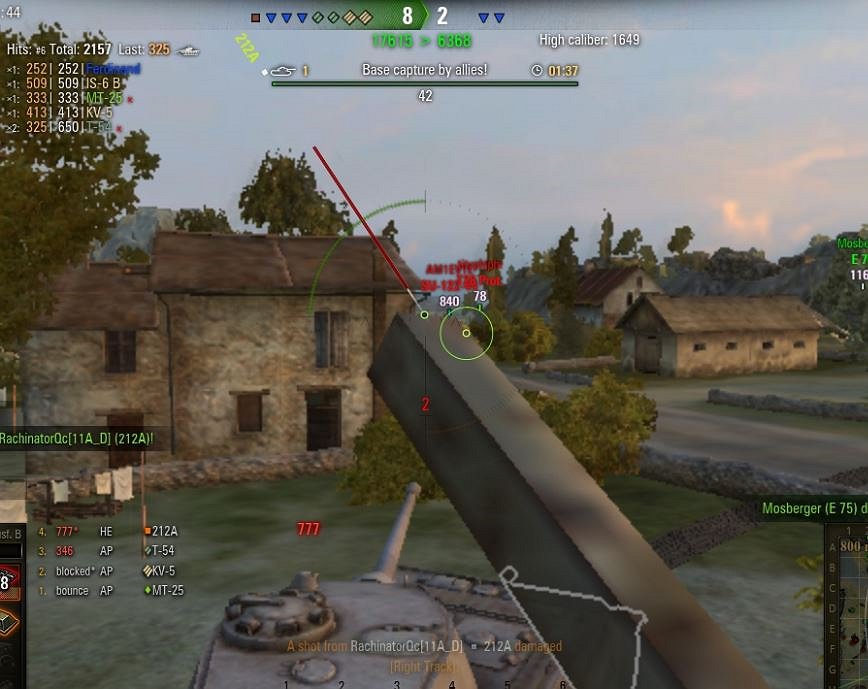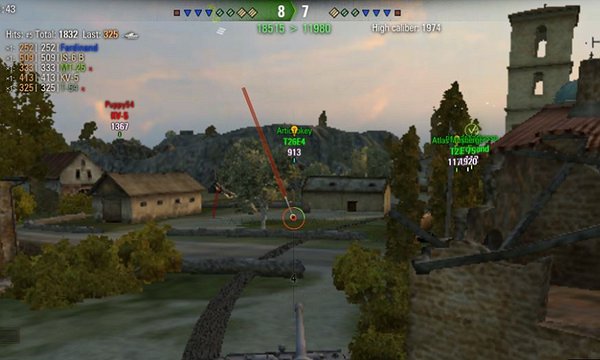 Hawg's Needle Damage Indicator V2. This mod changes the stock Damage Indicator to a Neat , Clean and less Obstructive Damage Indicator. The indicator will help you see more of the battlefield. V2 All the damage colors are based on the stock Wot Damage Indicators colors.Only thing you will see with Needle, is Name of tank also a needle that hit you and tank icon from what direction. Hawg's Needle Damage Indicator will eat up Less fps than the stock version. Easy to install.
Installation
Step 1 UNZIP DOWNLOAD.
Step 2 COPY THE File ".wotmod".>>
Step 3 OPEN YOUR WORLD OF TANKS FOLDER, LOCATION…. normally C:\Games\Worldoftanks..
Step 4 OPEN FOLDER "mods"
STEP 5 OPEN PATCH FOLDER : EXAMPLE 1.X.X OR WHAT EVER UPDATE IS 0.1.X.X.X.
STEP 6 PASTE ".wotmod" INSIDE OF PATCH FOLDER : NOTE IF ASK REPLACE CLICK YES
STEP 7 RESTART YOUR GAME
Credits:
_HawgJaws_