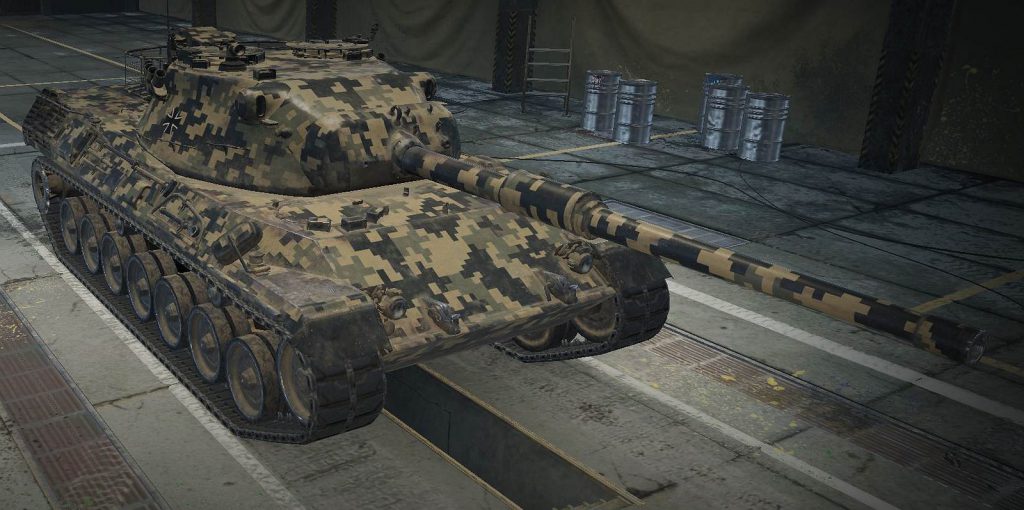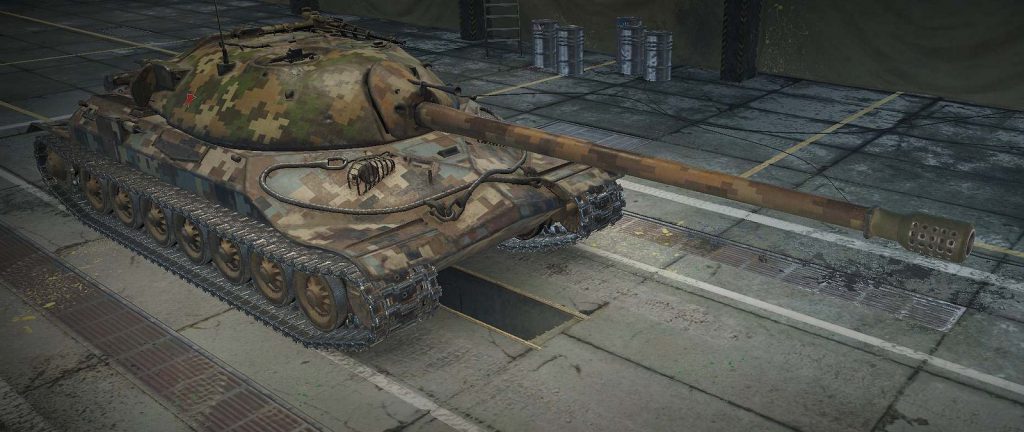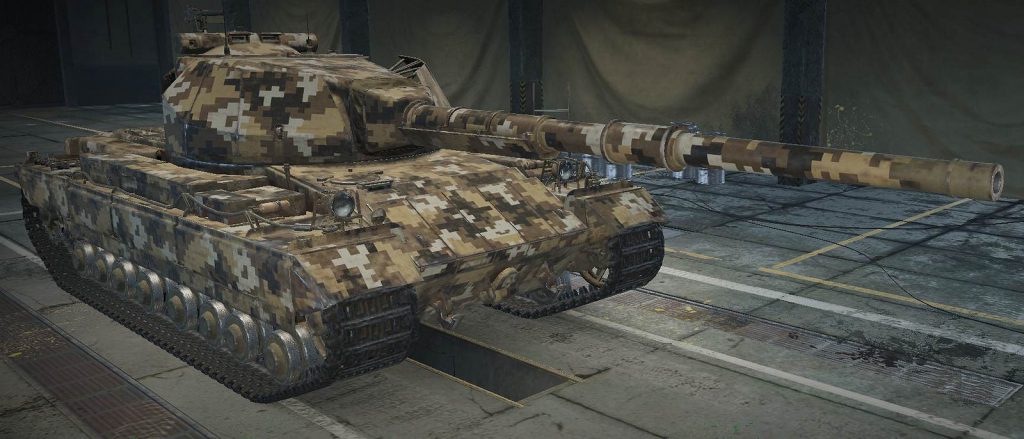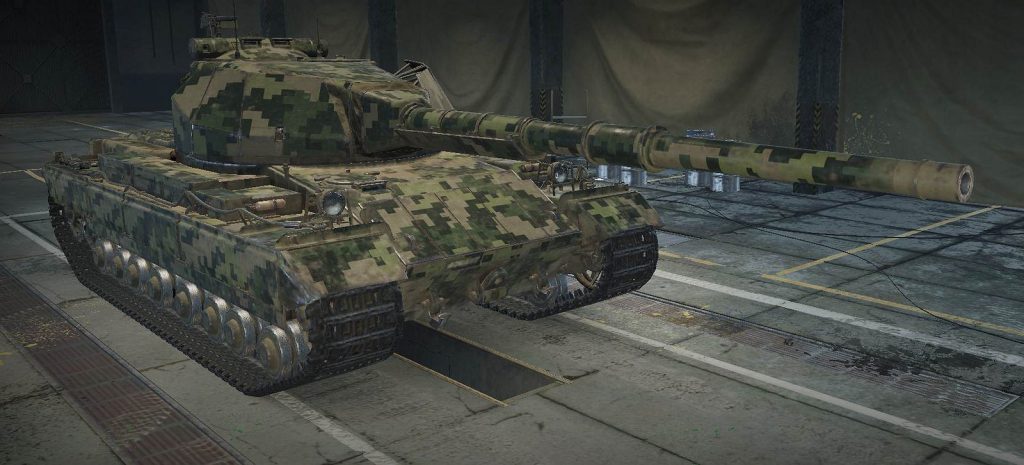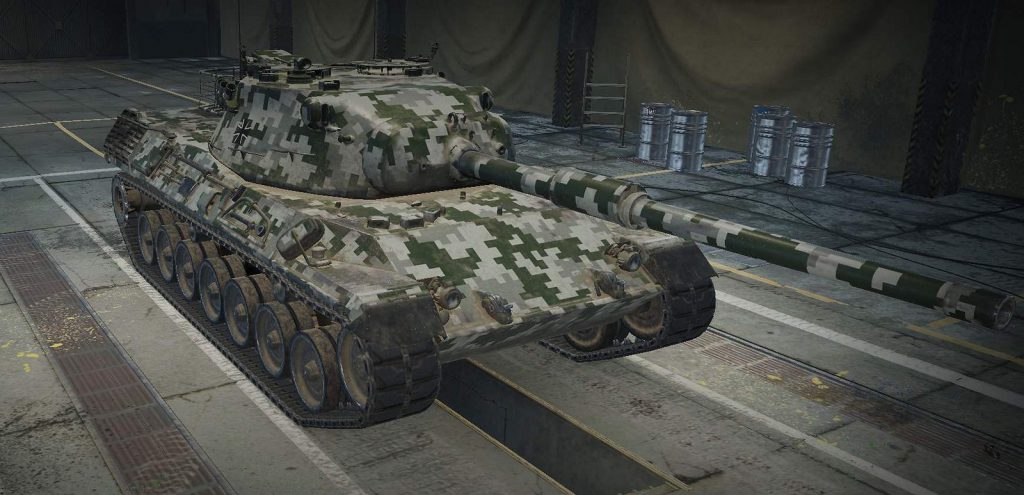 Digital Camo for American – Russian – British – French – Germany – Italy – Japan vehicles.
This mod will modify an existing camouflage, only three for each nation.
One for summer, one for winter and one for desert.
Installation
The pack contains seven different wotmod file:
digital_camo_american.wotmod
digital_camo_british.wotmod
digital_camo_french.wotmod
digital_camo_german.wotmod
digital_camo_italy.wotmod
digital_camo_japan.wotmod
digital_camo_russian.wotmod
To install just unpack and copy the wotmod files in World_of_Tanks mods folder.
World_of_Tanks\mods\(current version of game)\
If you want only the british digital camo , you copy only "digital_camo_british.wotmod"
Be aware that this mod will modify an existing camouflage !
Credits:
CrazyHussars